Beckton Acid Attacker Jailed For 16 Years: Police Release CCTV Of Attack
20 April 2018, 14:35 | Updated: 20 April 2018, 14:37
Police have released shocking CCTV footage of the moment an aspiring model and her cousin had acid thrown in their faces on her 21st birthday.
John Tomlin was sentenced to 16 years for the attack, which left Resham Khan and Jameel Muhktar with severe burns on their face and bodies.
Tomlin had got into an argument with Mr Muhktar on the pavement, but when the 37-year-old returned to his car, Tomlin threw a corrosive substance through the car's open passenger window, hitting Ms Khan.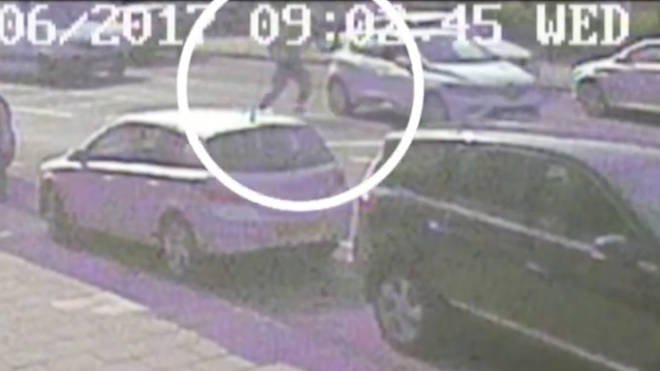 She began screaming and the man tried to drive away, but was blocked by parked vehicles. As he tried pull out into the road, Tomlin ran around the car and threw more acid through the driver's window.
He then ran alongside the car in an attempt to continue the attack and only stopped when the car outpaced him.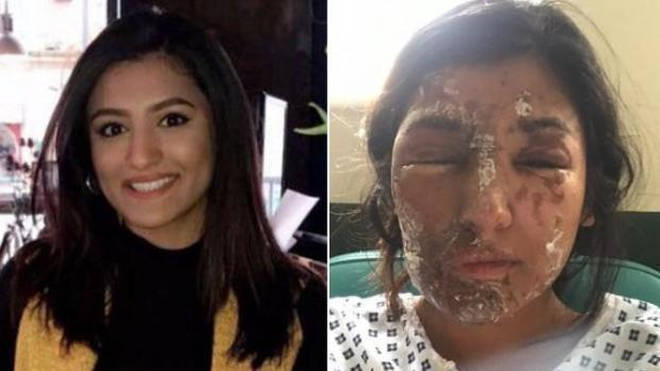 The driver was temporarily blinded by the liquid, but kept driving to flee Tomlin's attack. Eventually the car mounted a pavement and crashed a short distance away.
A subsequent examination of the car revealed that the powerful corrosive had melted through the car's seats and dashboard, as well as the clothes of the victims.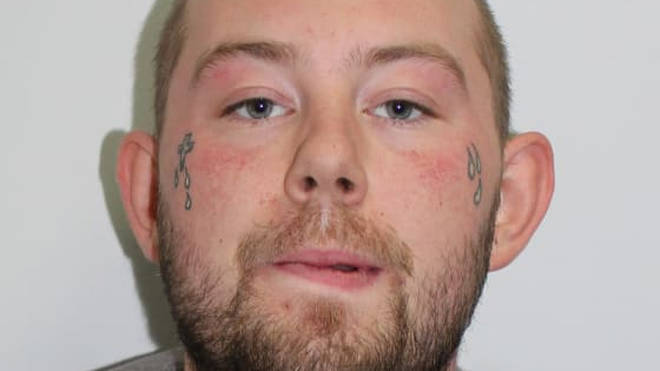 Detective Sergeant Dion Brown said: "This was a vicious attack, which has left two victims with substantial injuries that will stay with them for life. Both victims still require treatment for the burns they suffered that day and my thoughts are with them as they continue their recovery.
"Although the bottle Tomlin used to carry the substance was never found, testing on some of the liquid recovered from the crime scene showed it was a strong acid, equivalent to hydrochloric acid.
"I am glad Tomlin accepted his responsibility for the attack and spared his victims having to relive that terrible ordeal at court. Acid attacks can inflict terrible, disfiguring injuries and cause excruciating pain. Those who cause such injuries can expect severe consequences when they are brought to justice.
"That is why the sentence today reflects the extreme seriousness of this crime."