London's Transport Chief Can't Do Early Meetings As She Uses Southern Rail
17 November 2017, 08:11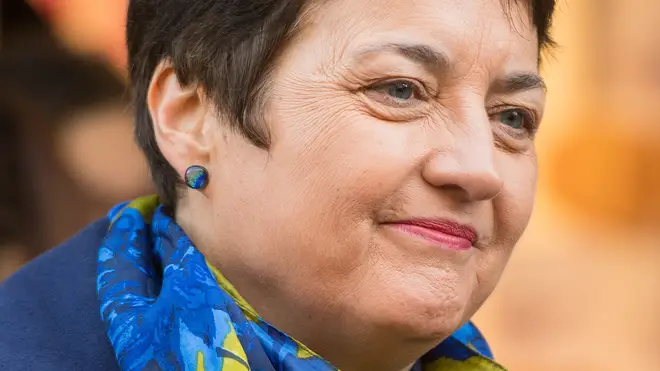 London's Deputy Mayor for Transport avoids early morning meetings because she relies on Southern Rail to get into the office.
Val Shawcross' office was trying to set up a meeting and in an email wrote: "Val actually is a morning person but has to use Southern trains to get in to the office so we try not to have too many early starts."
The email said that "after 10am would be best" for a meeting with Steve McNamara, the General Secretary of the Licensed Taxi Drivers' Association.
The performance of Southern trains was extremely poor - even before a series of strikes crippled the service even further.
Southern Rail would not comment on the email.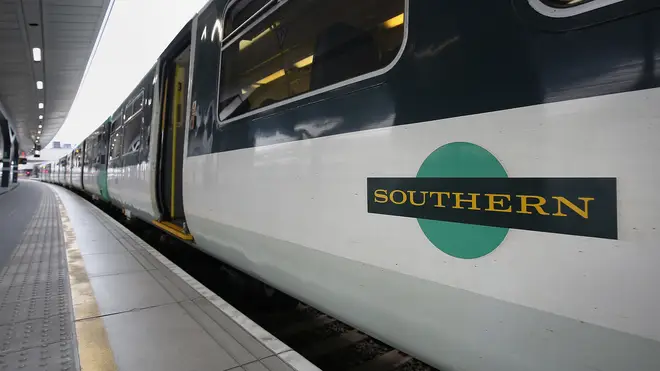 A spokesman for Sadiq Khan said: "The deputy mayor for transport works her socks off to make the capital's transport network more affordable, reliable and accessible for all Londoners.
"Under Sadiq and Val, TfL passengers have enjoyed frozen fares and seen a nearly 60% reduction in the number of days lost to strikes.
"If the Government shared their drive and gave TfL control of more suburban lines, rail passengers too would get the service they deserve."