Met Police's Dramatic Advert Asks For Public Help To Stop Terror Attacks
20 March 2018, 07:45
The Met Police have released a dramatic new advert to encourage members of the public to help thwart terror attacks.
Police are asking "counter-terrorism citizens" to report anything they see that doesn't look right to help them catch terrorists.
The Metropolitan Police's Assistant Commissioner Neil Basu said: "If you feel nervous about it, you should report it".
Last year, 30,984 reports were made to counter-terror officers in 2017. Examples of suspicious activity include receiving deliveries for unusual items, travelling for long periods without being clear where, and taking photos of security measures or CCTV cameras.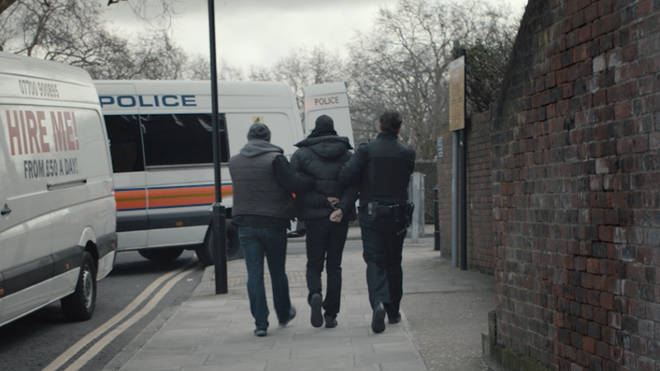 Earlier this year, Commissioner Cressida Dick told LBC that 10 terror attacks were thwarted in the last 12 months, some with just minutes to spare.
Mr Basu added: "It's long been a mantra in counter-terrorism policing that we want every good police officer to be a counter-terrorism officer.
"This is an opportunity for every good citizen to be a counter-terrorism citizen."
The campaign is being launched almost a year after the Westminster Bridge terror attack, the first of five attacks in six months in 2017.