Woman In Hijab Attacked In Racially-Motivated Assault On Busy London Street
21 October 2016, 09:53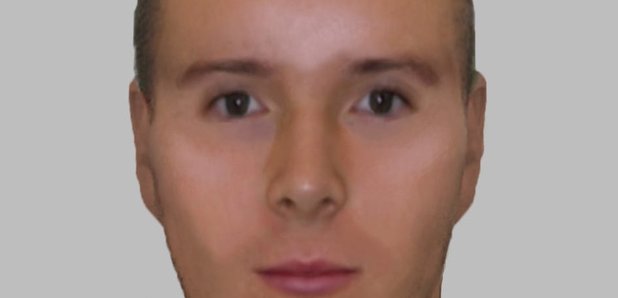 Police are appealing for help after a young woman in a hijab was targeted by two young men, who pulled her veil down before running away.
The woman was walking down High Road in N15 with a female friend when their attackers approached them from behind. Today police have issued an e-fit of the main suspect.
He pulled down the woman's hijab, and although she was not injured, police say she was left understandably "shocked and distressed".
Both men ran off in the direction of Pelham Road. It happened at 7.30pm on Wednesday 28th September as the women crossed the road by The College of Haringey, Enfield & North East London.
The first suspect is described as a white man, aged in his late 20s or early 30s, with blonde or ginger shaved hair and stubble. He was approximately 5ft 6inches tall and was wearing a burgundy coloured hooded top and carrying a Tesco bag in his right hand.
The second suspect is described as a man of Mediterranean appearance, aged in his late 20s or early 30s, clean shaven with spiky hair. He was wearing a grey hooded top.
Detective Constable Ben Cousin of Haringey Community Safety Unit said: "This was a shocking attack in broad daylight in the middle of a busy street. Racially and religiously motivated crimes will not be tolerated I would appeal to anyone who witnessed this attack to contact police."