Officers Who Tackled Suspected Suicide Bomber By Emirates Stadium Given Bravery Award
14 July 2017, 07:29 | Updated: 14 July 2017, 07:31
Five police officers who foiled a suspected terror plot near Arsenal's football ground have been recognised for their courage.
They were honoured at the Police Bravery Awards last night.
PCs Wayne Pullen and Jason Hodgson wrestled a man to the floor who had electrical wires protruding from his clothes.
After arresting a man that was so aggressive, he needed two sets of handcuffs to subdue him, the officers spotted coloured electrical wires protruding from the suspect's jacket, suggesting he was wearing a suicide vest.
Mindful they were in a densely populated area very close to Arsenal's Emirates stadium, the made the selfless decision to tightly hug the suspect to prevent his movement from triggering the device.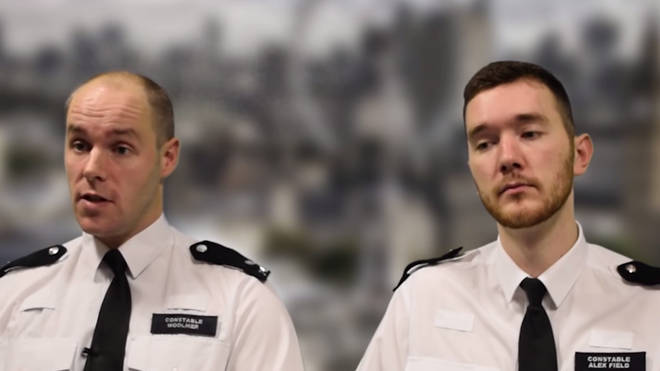 LBC is supporting a campaign to raise funds for a new permanent police memorial for police officers killed in the line of duty.
With the support of LBC listeners, an extra £170,000 has been raised - and we need more.
This is what the UK Police Memorial currently looks like to remember heroes like PC Keith Palmer. It is not fit for purpose.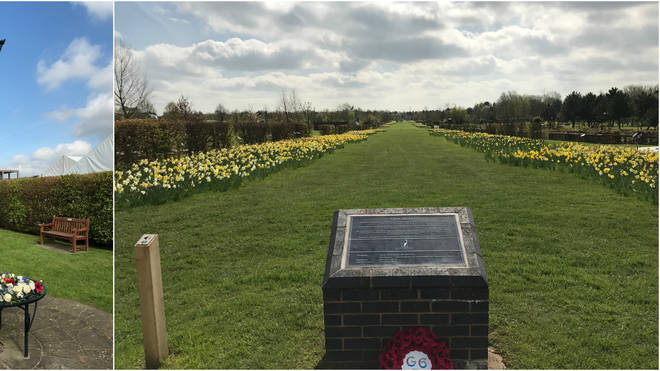 That's why LBC is supporting the campaign for this new Memorial, which will be inscribed with the names of over 1,800 officers and staff from the police service who have died from injuries they sustained whilst carrying out their lawful duties.
This is what the new UK Police Memorial at the National Memorial Arboretum in Staffordshire will look like. It features over 1,400 apertures, each to represent a fallen officer.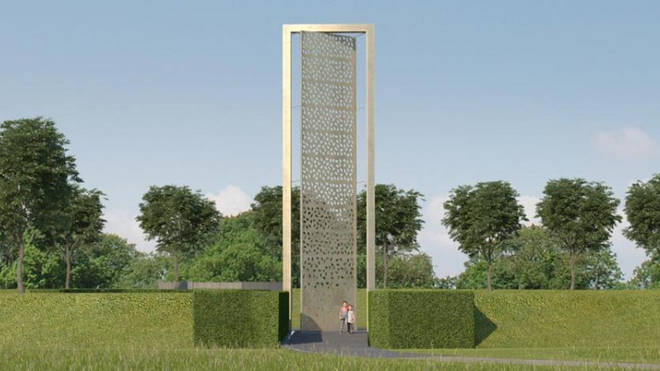 As well as funding the memorial, the money raised will also pay for a digital memorial that can be used around the world, as well as a Living Memorial Fund to support the family of officers who have been killed on duty.