Police Appeal After Two Women Sexually Assaulted On Richmond Bus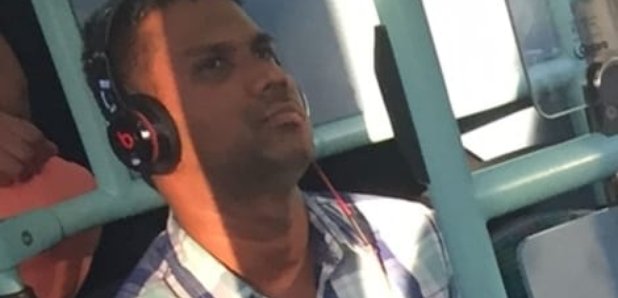 Police release suspect image after two woman report being sexually assaulted on the same bus.
The Met say the assaults in July and September happened on the H37 bus and believe the same man could be responsible for both of them.
In the most recent incident on Wednesday, 14 September, a 23-year-old woman was sat at the back of the bus next to the suspect who sexually assaulted her. She managed to take a picture of the man, which she then passed to police.
In earlier incidents in mid-July, another 23-year-old woman reported that she was sexually assaulted on two separate occasions by a man who sat next to her at the back of the bus on the H37 route.
The alleged suspect is described as a 35-year-old Asian man who is around 6ft 1ins tall.
If you have any information about the man in the photo or these incidents you can call Detective Constable Teresa More at the Roads and Transport Policing Command on 101. Alternatively you can call Crimestoppers anonymously on 0800 555 111.