String Of London Bus Sex Attacks On Teenage Girls
30 January 2017, 11:30 | Updated: 30 January 2017, 11:50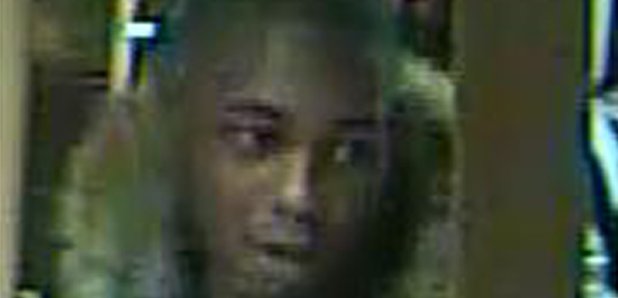 Police of released the image of a man they want to talk to after a series of sex attacks on buses in Lewisham and Southwark.
The first victim who's come forward is a 22-year-old woman who was taking a ride on the number 12 bus in Dulwich on Tuesday, 24th January. The suspect sat next to her and when she tried to leave, he sexually assaulted her.
After that woman moved to another seat, the man approached another victim - a 17-year-old victim. She confronted him, leading to the man getting off the vehicle at Barry Road in Dulwich.
Another 17-year-old girl was the next reported victim of the man, after she got on a 176 bus at 3.15pm on Friday, January 27th. The man intentionally fell on top of her, touching her inappropriately.
That same day, police say the man struck again. On the 363 bus, a 13-year-old says she was sexually assaulted by a man fitting the description of the same suspect. He may have also spoken to another schoolgirl on the 197 bus near Dulwich Library - she's told police that she was left feeling uncomfortable by what the man was saying to her.
At 5.50pm on the 171 bus at Catford train station, a 15-year-old girl's knee was touched by the man. This time he followed the victim off the bus and groped her, causing her to flee in fear.
Police say they're treating these incidents as linked and want to public's help to trace the suspect.
He is described as a black male, aged in his twenties, with short black hair and facial stubble. He was wearing a black bomber jacket with a white fur trim on the hood and blue baggy jeans.