Neighbour Of Killed Rapper Pleads With Drill Artists To End Knife Crime "Madness"
2 August 2018, 15:12 | Updated: 2 August 2018, 17:45
The neighbour of a rapper who was stabbed to death in Camberwell last night has pleaded with other drill artists to help end London's knife crime "madness".
Incognito, 23, whose real name is Siddique Kamara, died in the attack on Warham Street at 19:20 on Wednesday.
A 16-year-old boy and 31-year-old man were also stabbed.
It happened on the same street where another member of the rap group Moscow17 was shot dead in May.
Two men, aged 18 and 19, were arrested nearby and remain in police custody, the Met says.
Andre Montgomery-Johnson, who lived near Mr Kamara, issued a passionate plea to other drill artists after the capital's knife crime death toll continues to rise.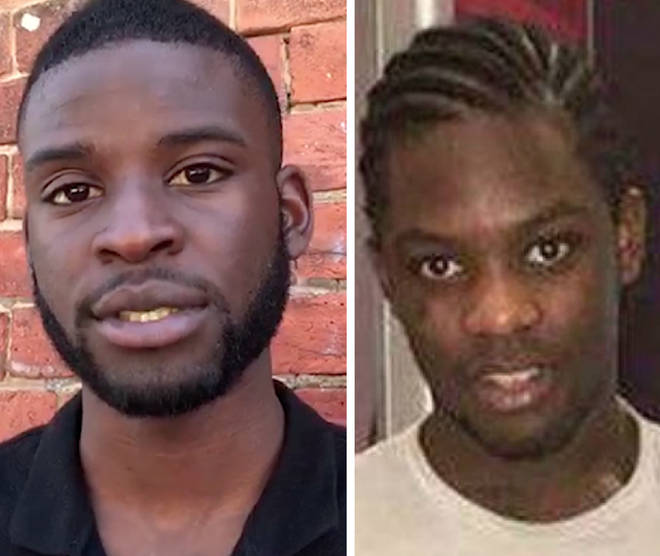 - Rapper killed in triple stabbing at scene of earlier south London murder
Speaking to LBC's Rachael Venables, the journalist who has interviewed Moscow17, said: "Have an honest chat with yourself - are you making music to inspire, or making music to destroy?
"Please think about that because people are dying, careers are being cut short so please think.
"This doesn't need to happen, we don't need to kill each other."
Mr Montgomery-Johnson added: "I'm praying, I'm hoping that there can be a change in the streets because this is madness.
"This doesn't need to happen we don't need to kill each other."