Woman's Prosthetic Legs Stolen In Moped Smash And Grab
30 November 2017, 10:15 | Updated: 30 November 2017, 10:23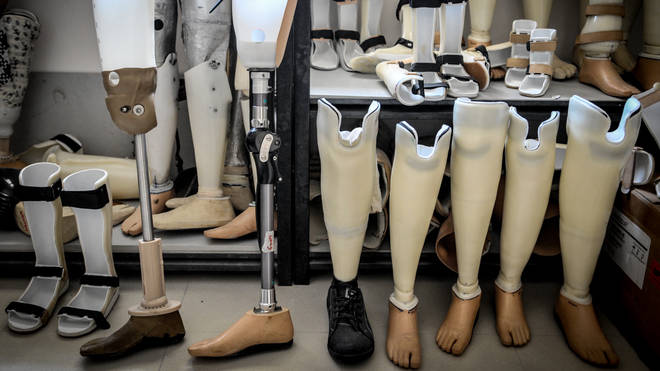 Police are appealing for help after a woman's prosthetic legs were stolen.
Two men on a moped smashed the passenger-side windows of a car parked in Fulham and stole two bags from the backseat - one containing three prosthetic legs and one containing a laptop.
The legs were created specifically for Victoria Milligan, who lost legs in a speedboat accident which killed her husband and daughter.
The incident happened on Michael Road on Sunday 26th November between 2:30 and 4:30pm.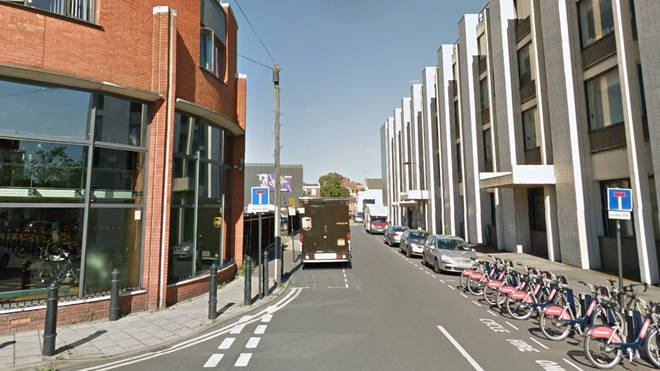 Inspector Darren Desa said: "This is a heinous crime where heartless thieves have stolen the victim's personal property, including her prosthetic legs. This is extremely distressing for the victim.
"We would appeal for any witnesses or anyone with information to contact us as soon as possible.
"I would also appeal to anyone who knows where the prosthetic legs are to do the right thing and hand them in to police or inform police where they are. They are of no use to anyone but the victim."
Anyone with information is asked to call police on 101 or Tweet @MetCC. Information can also be reported anonymously to Crimestoppers on 0800 555 111 or at crimestoppers-uk.org.