David Lammy Urges PM To Dispel Grenfell Tower Cover-Up Suspicions
22 June 2017, 13:32 | Updated: 22 June 2017, 13:36
Labour MP David Lammy has told LBC that Theresa May must be more open about the criminal investigation into the Grenfell Tower fire.
The politician lost a close friend in last week's blaze, which has so far claimed the lives of 79 people.
A Met Police investigation is looking at whether any law-breaking offences may have been committed by "any individual or any organisation" in relation to the deadly fire.
The Tottenham MP has previously described the fire as "corporate manslaughter" and for arrests to be made.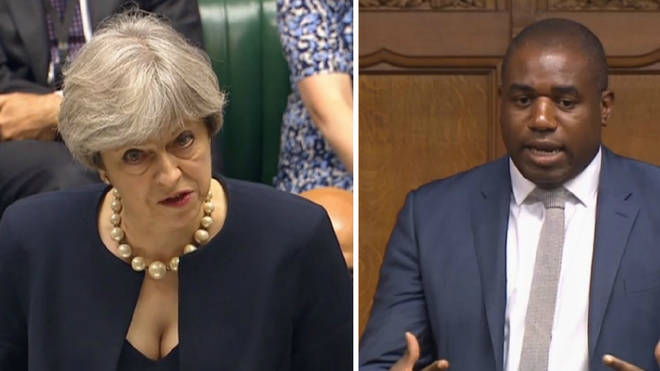 Today, he explained to James O'Brien how survivors now feared information about the investigation was purposely being held back by authorities.
"[Theresa May] could say more to the victims and families about what resources are being brought to bear, how many officers are looking at this?
"People are worried that documents have been shredded - have emails been seized? What the standards you'd expect if we got anywhere near corporate manslaughter?
"There is quite a lot you can say in relation to this criminal investigation but we have heard not one jot."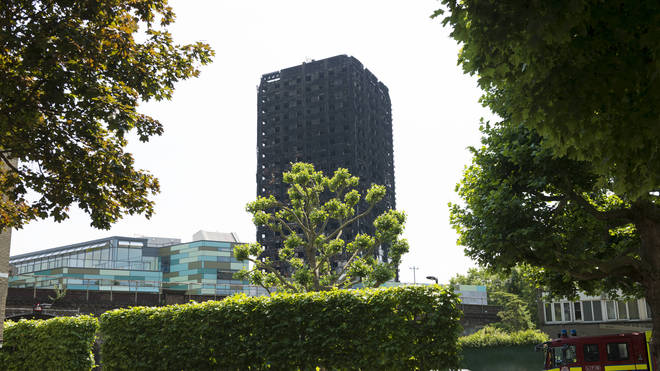 Mr Lammy said it was "surprising" that such investigation was not mentioned by the Prime Minister as she took questions on the tragedy in the Commons today.
"How can we not find that staggering" the Labour politician exclaimed.
"We heard a lot about a public inquiry but we heard not a jot about a criminal investigation given people lost their lives."
Watch David Lammy's interview with James O'Brien at the top of this page.