Grenfell Survivors Call For Urgent Health Checks Over "Grenfell Cough"
30 October 2018, 07:40 | Updated: 30 October 2018, 07:51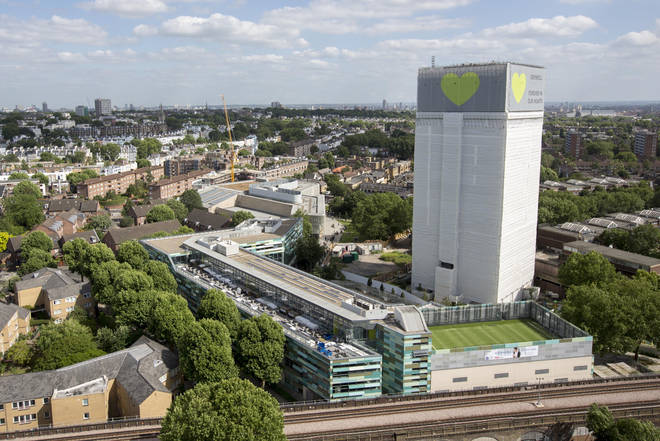 People living around Grenfell Tower are demanding immediate health checks, amid concerns over the "Grenfell cough".
Survivors are worried about the potential long-term dangers after last year's fire after a meeting with Public Health England last night.
It come after an independent expert found harmful toxins in the soil up to a mile away from the Tower
Last month, the coroner leading the Grenfell Tower inquest called on the NHS to set up a screening programme for survivors and first responders who were exposed to toxic smoke and dust in the fire.
Dr Fiona Wilcox noted that firefighters involved in the September 11 attacks in New York have since suffered health problems years later.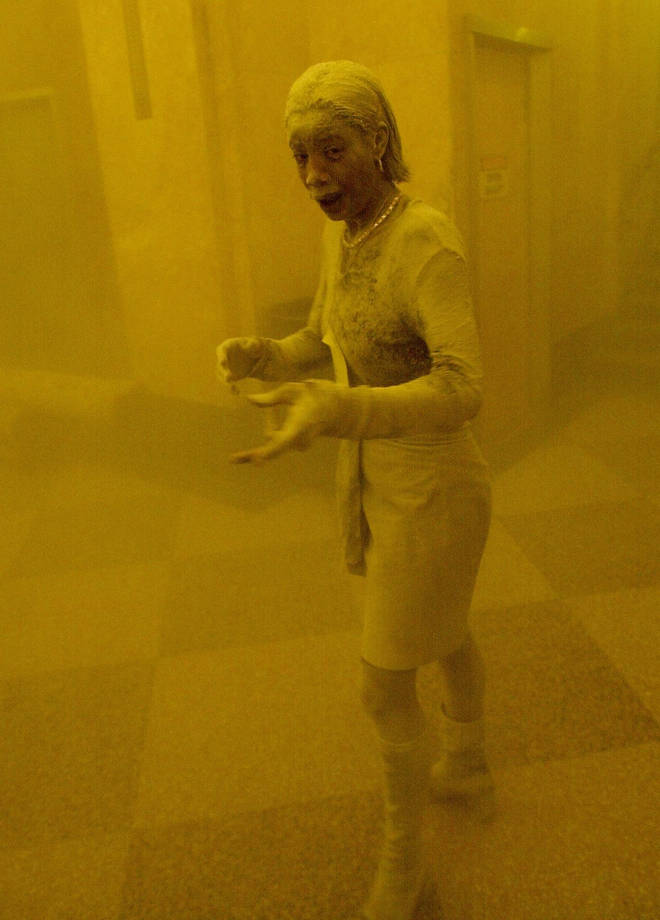 Joe Delaney lived at the base of Grenfell Tower and told LBC the community see parallels. He said: "It is something of a ticking timebomb.
"If you look at what's happening in the Manhattan area of New York at the moment, it's only now that people are starting to report health issues.
"If we're only seeing issues from 9/11 18 years later, it's probably going to be the same pattern in this area and the fact they haven't looked at it from the start means that valuable time when we could have got ahead of this issue has been wasted."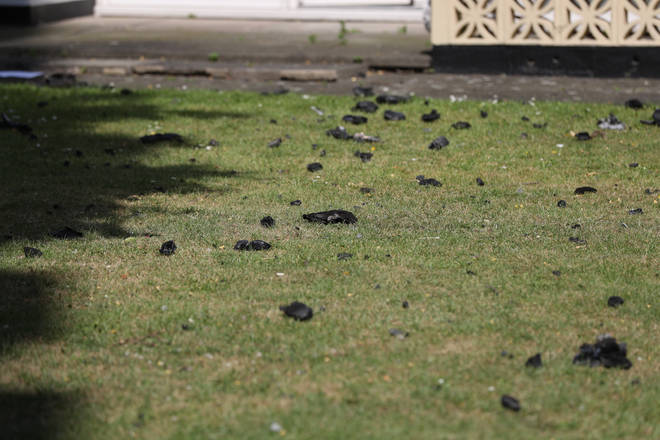 At last night's meeting, Public Health England were keen to stress the difference in the two events - that the Twin Towers collapsed sending up millions of feet of dust and debris.
They told local residents they have been monitoring the air quality around the site since last summer and insist any risk to health is 'very low'.
Last week, Communities Secretary James Brokenshire revealed he had asked the Environment Agency to oversee "further environmental sampling of the site, including comprehensive soil analysis to check for any signs of contamination".
He said: "We take the wellbeing of Grenfell Tower survivors and local residents extremely seriously and it's essential they have peace of mind regarding their health.
"The government is asking leading experts from the Environment Agency to make sure soil surveying around the tower is comprehensive and that analysis will be provided to the public.
"We recognise the concerns the community have raised with us, and we are clear that we will do whatever it takes to give them the reassurance they need and deserve."