Grenfell Tower Inquiry Hears Heartbreaking Tributes To Victims
21 May 2018, 14:44 | Updated: 21 May 2018, 14:50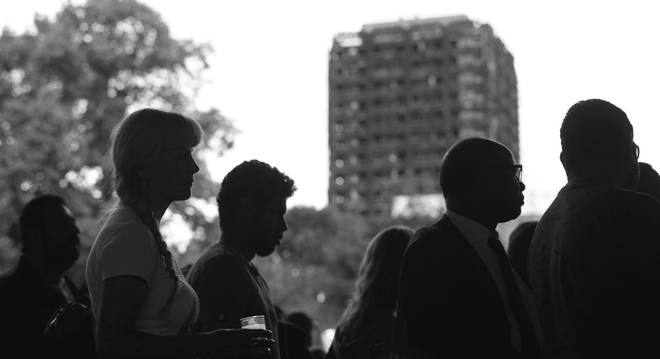 This is the heartbreaking testimony heard on the first day of the Grenfell Tower Inquiry.
The inquiry into the Grenfell Tower fire has started with 72 seconds of silence to remember those who died in the disaster last June.
Then, the families began to pay tribute to the victims.
LBC's Senior Reporter Matthew Thompson was there. Here are the most touching tributes from the Inquiry.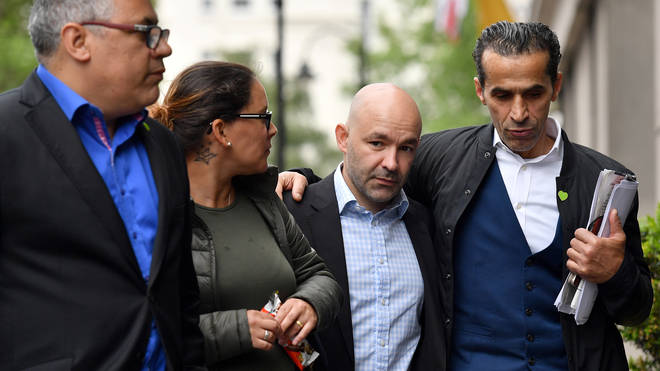 The first phase of the proceedings will see relatives of the 72 people who died pay respects over the next fortnight.
More than 500 people are involved in the inquiry.