Tower Block Resident "Sick With Fear" Amid Cladding Safety Concerns
23 June 2017, 06:54 | Updated: 23 June 2017, 07:00
A tower block resident has told LBC she's "sick with fear" after being told her high-rise apartment was being rid of its cladding over safety fears.
Mandy Ryan received a letter from Camden Council warning that urgent renovations were planned to Chalcots Estate after tests found "the panels that were fitted were not to the standard that we had commissioned".
The local authority says it has now sought legal advice as it begins work "immediately" to remove the outside coverings.
It's thought the panels used to clad the exterior of Grenfell Tower accelerated the spread of last week's blaze, which killed at least 79 people.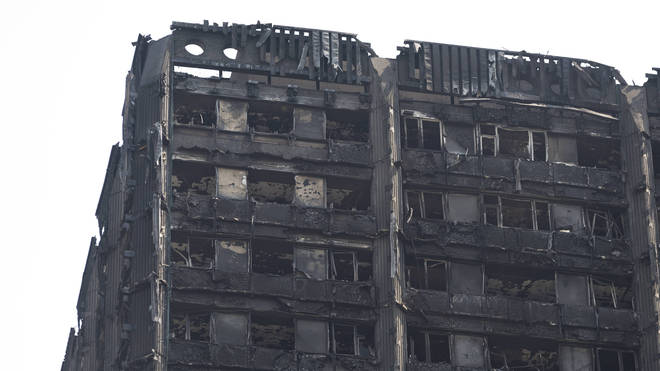 Camden Council says tests show similar plastics were used to that in the west London high-rise.
Ms Ryan lives on the 22nd floor of Downey Tower and says she now fears for her own safety.
"I feel really, really sick because of it," she said.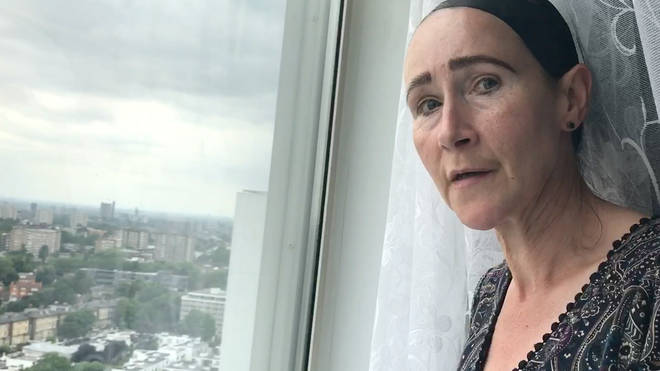 "Especially at night, that's when it hits you because you don't know what other people are doing around you in the building.
"You don't know if they're leaving pots and pans on, irons, cigarettes - you just don't know… It really is scary."
In the letter shown to LBC, Camden Council tells residents the material used contained a polyethylene core, but the arrangement of the cladding and insulation differed significantly.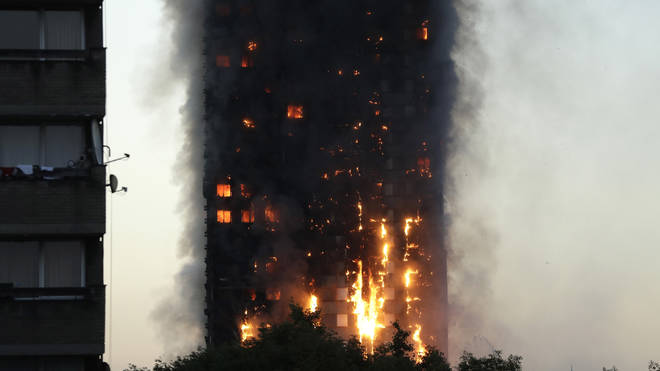 However, it explains "new results from the laboratory" show it does not meet the safety standards "that we expect from contractors".
"We are currently taking legal advice," the letter continues.
"Camden Council will immediately take steps to begin the removal of these external cladding panels from the fiver tower blocks on the Chalcots Estate."
The authority adds it will carry out 24/7 fire safety patrols to reassure residents.