Arsenal FC could have council ward named after it
7 January 2020, 12:49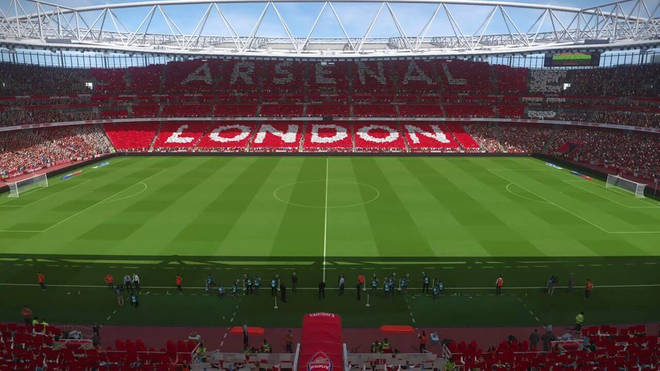 Arsenal Football Club could have a council ward in Ilsington named after it, if boundary changes get through Parliament.
The Government body with responsibility for local authority electoral arrangements has published a list of recommendations, one of which could see the Gunners become even closer to the local community.
The Local Government Boundary Commission for England has said there could be sweeping changed for council wards in Islington, with Highbury West ward set to become Arsenal in honour of the team.
Arsenal have been based at their Emirates Stadium since 2006.
The changes would also see the borough represented by three more councillors than at the moment, taking the number of local authority representatives up to 51.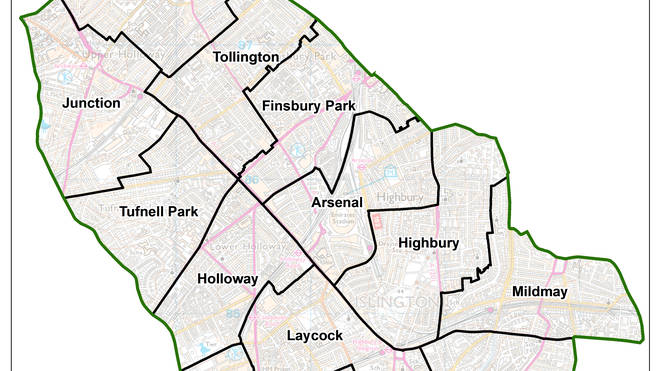 Professor Colin Mellors, chair of the commission, said: "We believe these recommendations deliver electoral fairness for voters as well as reflecting community ties throughout Islington."