Boris Johnson to lay out plans to tackle air pollution in Queen's Speech
12 October 2019, 00:01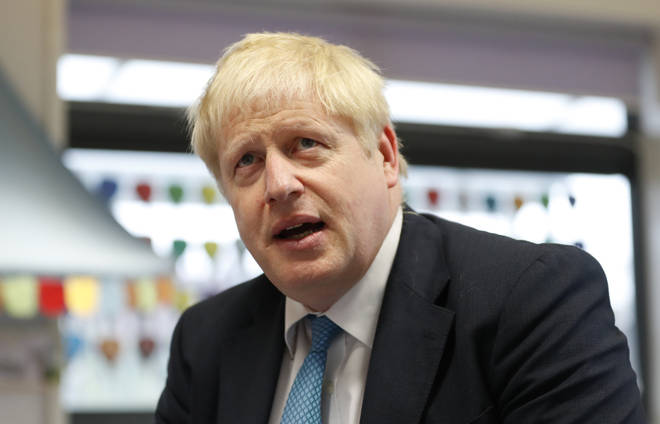 The Prime Minister has said his first Queen's Speech will commit the Government to legally binding targets to reduce air pollution.
At his first appearance in the House of Commons as Prime Minister Boris Johnson pledged to place tackling climate change at the "absolute core" of the Government's agenda.
Now Mr Johnson has said he will introduce the Environment Bill on Monday which would replace the 1956 Clean Air Act passed in response to London's Great Smog.
The Bill is expected to set out a framework for environmental targets and regulations following the UK's departure from the European Union.
Mr Johnson spoke to The Times newspaper and said the Government was determined to "improve our environment and the quality of the air we breathe" and "leave our country in a better state than we found it".
He said: "This landmark legislation will set a framework of far-reaching, legally binding targets to reduce plastics, restore biodiversity, improve the quality of our water and clean up our air."
In 2018 Theresa May's government published a draft Environment Bill which suggested the Government would try to "ensure responsibility for tackling air pollution is shared (across local government structures and with relevant public bodies) and by better enabling local government to tackle emissions from domestic burning."
The Times reported Mr Johnson's plans could include a specific target for fine particles known as PM2.5, the most dangerous form of air pollution because their microscopic size allows them to penetrate deep into the lungs and enter the bloodstream.