Brexit LIVE: Boris refuses to rule out possibility of second prorogation
1 October 2019, 08:57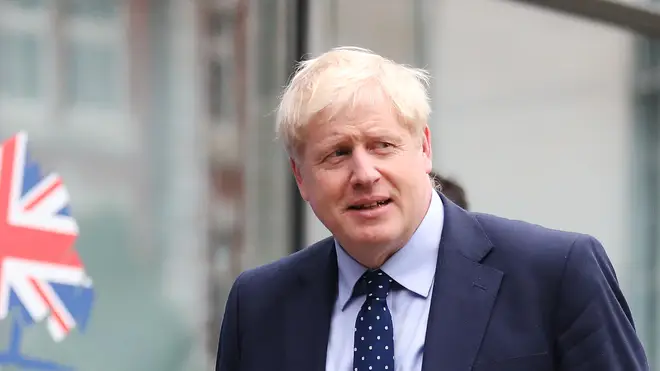 Boris Johnson has refused to rule out the possibility of proroguing Parliament for a second time during an interview with LBC.
Speaking with Nick Ferrari, he said that getting a Queen's speech was necessary.
The Prime Minister also said it was "absolute nonsense" to suggest is persuing a No Deal Brexit help currency speculators and hedge funds who support his party.
Rachel Johnson, his sister, previously made the claim on Sky News.
Follow the latest on Brexit HERE.
Happening Now