Caroline Flack's ex Andrew Brady blames 'users, fakes and frauds' for her death
17 February 2020, 15:29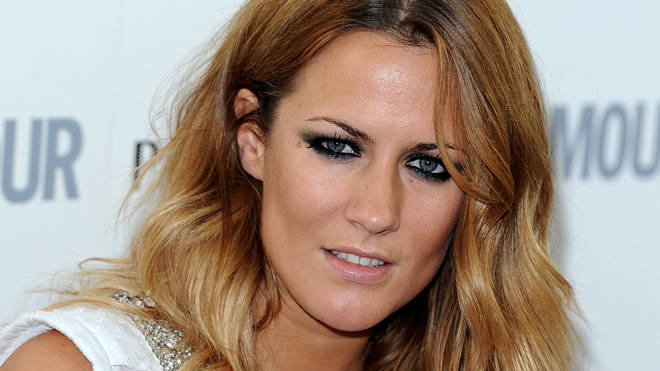 Former Apprentice star Andrew Brady has criticised a media 'witch hunt' and management figures after the death of his ex Caroline Flack.
Caroline, 40, was found dead at a flat in east London on Saturday night after taking her own life.
Andrew posted on Instagram today: ""Following such terrible tragedy I'm unable to look at my phone.
"She was just ruined by a disgusting industry filled with complete users, fakes and frauds, you know who you are," he continued. "I hate you."
"Her managers…knew she was depressed. And you PR w***ers who did nothing to protect her.
"You paraded her life across the British press like a f***ing sitcom."
"The prosecutors aren't to blame for Caroline's death. They have been the only just people this [sic].
"They are being wrongly blamed for her death. Can't you see.
"Yes Caroline had problems. Why wouldn't she. You made out to be a monster. A complete witch hunt. Every f***ing week. You f***Ing broke her [sic]."
On Caroline's boyfriend Lewis Burton, Brady said: "Lewis. I'm sorry they broke her and I'm sorry that have contributed somewhat. I loved Caroline as much as you and I saw the real her. I hope you can forgive me. I can't forgive myself."
He added: "I'm most sorry to her mum Christine, her twin sister Jody, her big brother Paul, her bigger sister Liz and their kids. You daughter, you sister and you Aunti was good person [sic]."
Anyone feeling emotionally distressed or suicidal can call Samaritans for help on 116 123 or email jo@samaritans.org in the UK.