Classical violinist in 'devastating' search to find £250,000-worth violin left on a train
28 October 2019, 15:51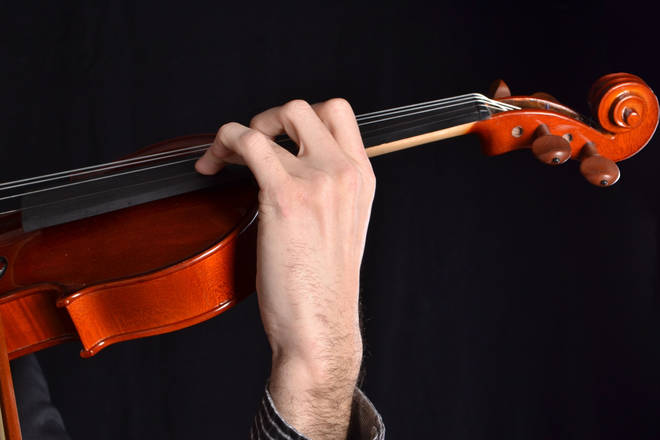 A classical violinist is currently on a desperate search to locate his instrument — worth £250,000 — that he accidentally left on a train out of London.
Stephen Morris said he left his 310-year-old violin on a train from London Victoria to Orpington last Tuesday.
He later tweeted Southeastern railway for help finding the violin "in a white glossy case", but to no avail.
"I'm a professional violinist, so it is devastating to lose the instrument I've been playing for 20 years," he wrote.
Hi Tracey, still no sign of the violin. Please could you alert all your stores nationwide? The case is identical to this. Thanks again! pic.twitter.com/4KVjFCDqOe

— stephen morris (@stephen55649619) October 26, 2019
Mr Morris, whose instrument was made by the prolific German craftsman David Tecchler, was due to play it with the Royal Philharmonic Orchestra over the weekeend —but has since been forced to use another violin.
After several days of no news, the musician eventually appealed to second hand goods retailer Cash Converters to put their stores on alert for the missing item.
In response, British Transport Police said the case was being "treated as lost property."
It added: "We are currently making inquiries and would ask anyone with information to contact us."