Corbyn confirms he is 'looking into' claims shadow minister sang 'Hey Jews'
9 November 2019, 16:23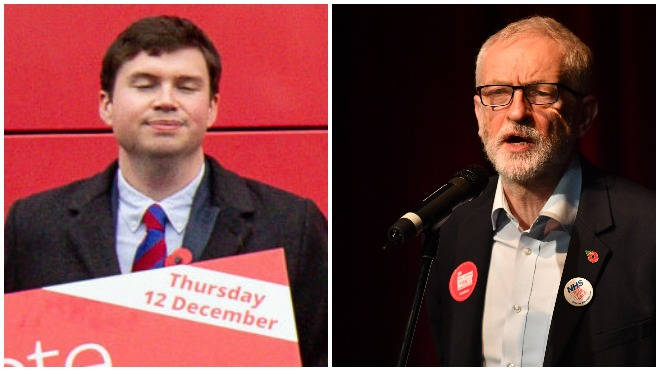 The Labour leader confirmed the party would be investigating claims that a candidate sang 'Hey Jews' over the song 'Hey Jude'
The claim made headlines last night after Dan Carden, shadow minister at the time, was accused of swapping the lyrics of the hit Beatles song on a coach trip two years ago.
Mr Corbyn told reporters that it was an "awful story" and if found to be true is "completely and utterly unnaceptable".
Mr Carden, now shadow International Development Secretary, said he has been "categorical" in his denial about the incident.
"This was a coach full of journalists and MPs. If anyone genuinely believed any anti-semitic behaviour had taken place, they would've had a moral responsibility to report it immediately.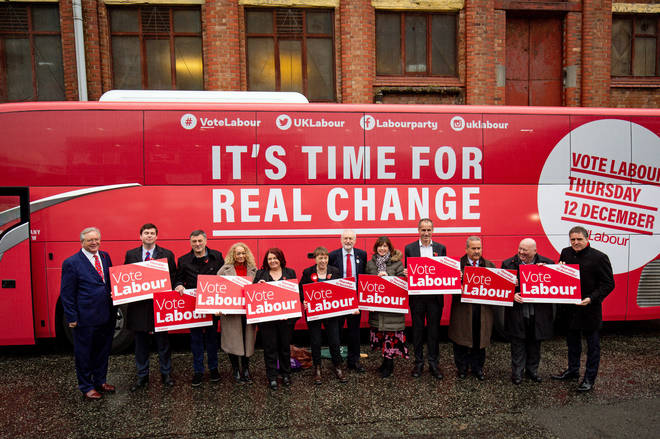 He continued: "Yet this allegation is only made now when a General Election is imminent. I stand by my record as an anti racist campaigner.
"I would never be part of any behaviour that undermines my commitment to fighting racism in all its forms."
The candidate is standing for re-election in the Liverpool Walton constituency, where has won a majority of over 30,000 in 2017.
Both Labour and the Conservatives have been hit by a flurry of allegations against their candidates, which has led to a number of people standing down in the election.
On Thursday evening, Conservative candidate and former radio host Nick Conrad stepped down after it was revealed he said women should "keep their knickers on" to avoid sexual assualt in 2014.