Coronavirus as it happened: Ministers warn it is too early to relax lockdown as death toll passes 20,000
25 April 2020, 07:53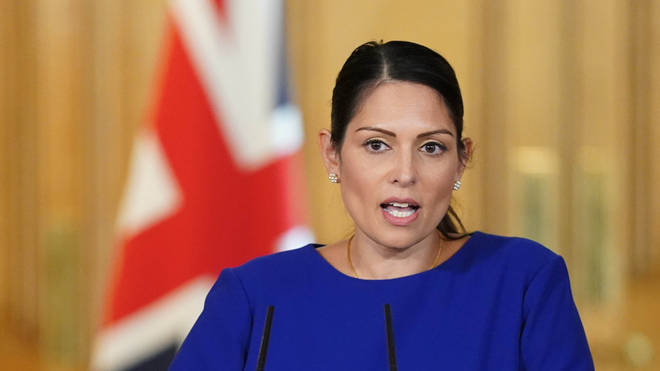 Ministers have warned it is still too soon to start lifting the lockdown as the number of people in the UK who have died in hospital after testing positive for coronvirus passed 20,000.
At the daily No 10 press conference, Home Secretary Priti Patel said the entire nation was grieving as it marked another "tragic and terrible milestone" in the outbreak.
It came less than six weeks after the government's chief scientific adviser Sir Patrick Vallance said it would be a "good outcome" if the number of deaths in the UK could be held below 20,000.
Professor Stephen Powis, the medical director of NHS England who had echoed Sir Patrick's original claim, insisted the social distancing measures the government had put in place were having an effect.
However, he emphasised the difficulties in dealing with a new virus which had created a "once-in-a-century global health crisis".
For all the latest updates, follow our live blog below...
Happening Now