UK passes 11,000 Covid-19 deaths - as it happened
13 April 2020, 08:27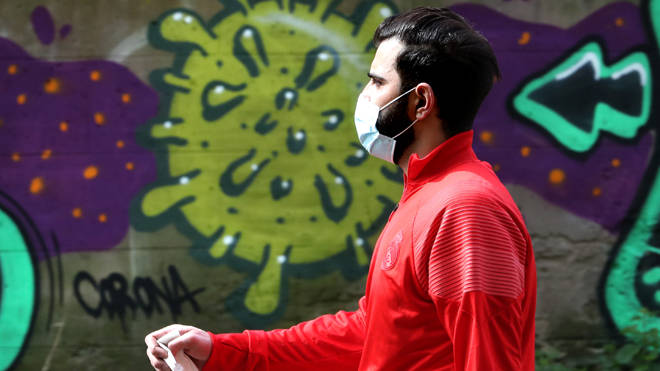 The UK has passed the grim toll of 11,000 deaths from Covid-19.
Boris Johnson was discharged from hospital yesterday, praising NHS workers who helped save his life.
Elsewhere around the world in the fight against coronavirus, China reported a rise in new infections.
This comes days after the lockdown in Wuhan, the epicentre of the disease, was lifted.
Read what happened throughout Monday below.
Happening Now