Coronavirus: Official government and NHS advice
12 March 2020, 15:11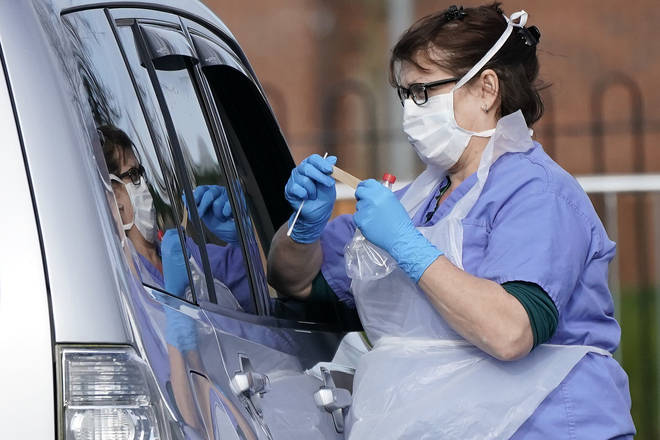 This is the latest official advice for dealing with the outbreak of COVID-19 in the UK.
Advice from GOV.UK
Prime Minister Boris Johnson said the UK was now moving from trying to contain the virus to delaying its spread.
The government has shared a blog post with advice for British citizens on how to reduce the risk of getting coronavirus and advice on how to interact with those who may be affected.
The post also has advice on how to wear face masks, use hand sanitisers and whether or not to receive cargo or packages from an affected area.
Complete and up to date advice from the government can be found here.
Advice from NHS
Health professionals are working to contact anyone who has been in close contact with people who have coronavirus.
The NHS also shares information on symptoms - a cough, a high temperature, shortness of breath. But these symptoms do not necessarily mean you have the illness.
The symptoms are similar to other illnesses that are much more common, such as cold and flu.
People should stay at home for seven days if they have a high temperature and a new continuous cough.
The NHS website adds: "Do not go to a GP surgery, pharmacy or hospital. You do not need to contact 111 to tell them you're staying at home."
People are asked to phone 111 only if they cannot get help online. The NHS is also asking people to use its 111 online service if:
- You cannot cope with your symptoms at home
- Your condition gets worse
- Your symptoms do not get better after seven days
The NHS strongly advises washing your hands with soap and water often for at least 20 seconds and to use a hand sanitiser when you are unable to wash your hands.
Complete and up to date advice from the NHS can be found here.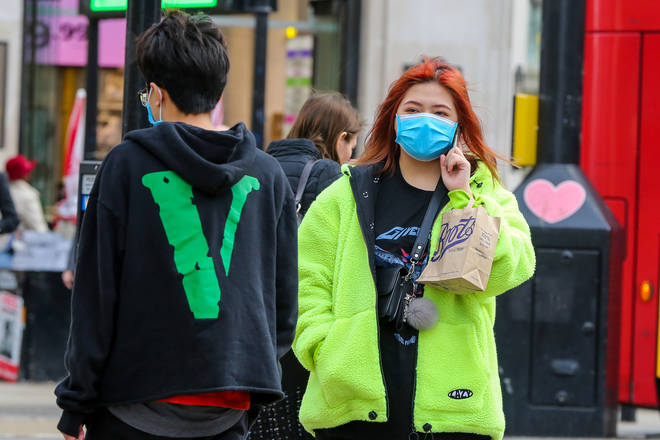 Advice from WHO
The World Health Organisation shares basic protective measures against the new coronavirus.
The website reads: "Maintain at least 1 metre (3 feet) distance between yourself and anyone who is coughing or sneezing."
The organisation shares further advice on protection measures for persons who are in or have recently visited (past 14 days) areas where COVID-19 is spreading.
Complete and up to date advice from WHO can be found here.