Coronavirus: Scammers cash in on crisis as they swindle £800k from public
6 March 2020, 19:46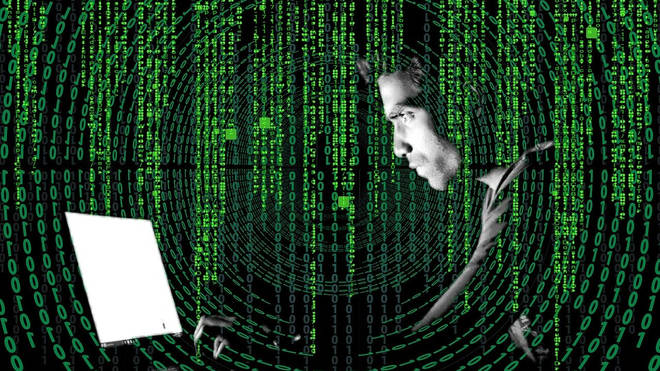 The public have been swindled out of £800,000 as scammers cash in on the coronavirus crisis.
The public have been warned about fake "Centres for Disease Control" emails and other scams.
Around 21 cases in February have been identified by the National Fraud Intelligence Bureau (NFIB).
Ten of the frauds involved desperate buyers of face masks with one individual paying £15,000 for masks that never arrived.
Other scams involve phishing emails and texts claiming to be from research organisations affiliated with the World Health Organisation.
The NFIB said: "They claim to be able to provide the recipient with a list of coronavirus infected people in their area.
Read more: Coronavirus UK: Do surgical face masks work to avoid virus symptoms?
"In order to access this information, the victim needs to click on a link, which leads to a malicious website, or is asked to make a payment in bitcoin."
The NFIB added that it is expecting many more reports of fraud as the virus spreads globally.
People are advised not to click on links or attachments in suspicious emails, or respond to unsolicited messages and calls that ask for personal or financial details.
Cybercrime can be reported to Action Fraud any time using its online reporting tool, here.
There were 163 confirmed coronavirus cases in the UK as of 9am on Friday, up from 115 cases reported at the same time on Thursday.
Also, a second patient is believed to have died as a result of the virus in the UK.
As of Friday, the number of coronavirus cases worldwide reached 100,000.
Read more: Brighton shop owner asks customers to wear masks and gloves amid coronavirus fear