Deputy Labour leader Tom Watson wants referendum before election
11 September 2019, 17:53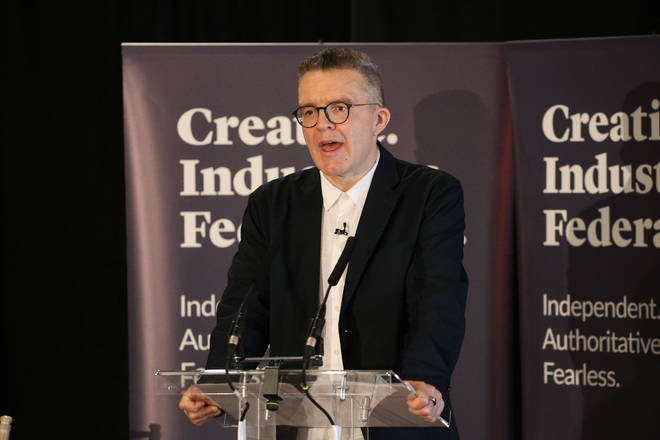 Labour should "unambiguously and unequivocally back Remain" in a second referendum, Labour's deputy Tom Watson has said.
Mr Watson said the only way to break the "Brexit deadlock" was to demand a public vote on EU membership before an election takes place.
Speaking in London, Mr Watson said he did not believe a general election would solve the "Brexit crisis" which puts him at odds with leader Jeremy Corbyn who has long called for an election.
He went on to describe the current political situation as the "greatest crisis since the second world war".
The MP for West Bromwich East made it clear that if an election was the more likely outcome then Labour will consult its stakeholders before deciding its position.
However, he said he will "unambiguously and unequivocally back Remain, not for electoral or tactical reasons, but because it is the right thing to do for the country.
"I don't believe there is such a thing as a good Brexit deal, which is why I think we should advocate for Remain. It is what the overwhelming majority of Labour party members, MPs and trade unionists believe too."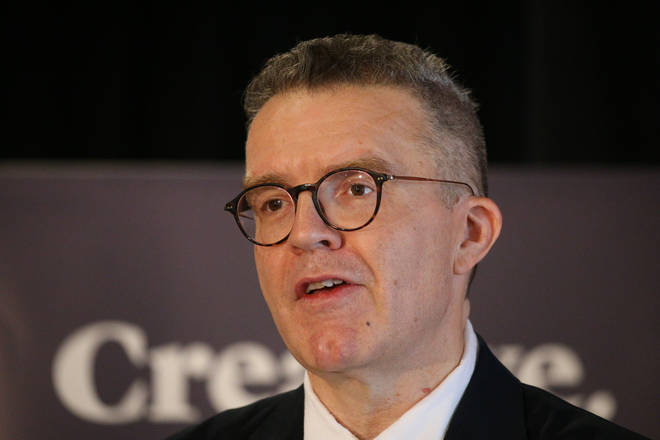 Mr Watson added that it was important his party went into an election with a clear position on Brexit so that they can spend more time talking about "all the things the Tories don't want to talk about," such as crime, the housing crisis and cuts to the NHS, social services and the arts.
He said: "Elections should never be single issue campaigns."
Len McCluskey, leader of the trade union Unite, argued at a Trade Union Congress conference that Mr Watson was "undermining" Jeremy Corbyn and his views "don't really matter".
The Labour party promise to reach a Brexit deal if they win an election, however it is unclear whether they would campaign to leave on that deal or to stay put in the EU.
Speaking to the Creative Industries Federation in London, Mr Watson said: "Let's deal with Brexit in a referendum where every person can have their say and then come together and fight an election on Labour's positive social agenda on our own terms, not on Boris Johnson's 'Brexit do or die'.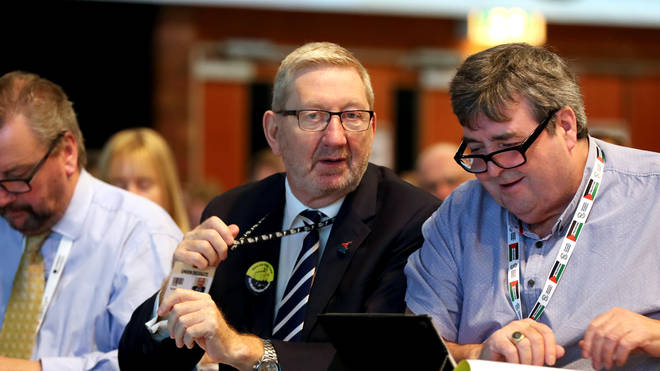 "This is not least because increasing numbers of Conservatives and former Conservatives recognise this too and tell me so both privately and publicly.
"Just look at what (former Tory MP) Oliver Letwin, a man who voted three times for May's deal, has said in the past two days. He is seeking compromise too.
"I think it is on that rock of a deal, plus a confirmatory vote, that compromise and a way forward can be found."
The Labour deputy also defended himself saying he was entitled to publicly discuss a position that goes against that of his party and his speech was not a pitch for Mr Corbyn's job.
He said: "It isn't a job application that I gave today and nor is it a resignation."