'Drive-thru' test centres for coronavirus to spring up around UK
28 February 2020, 22:38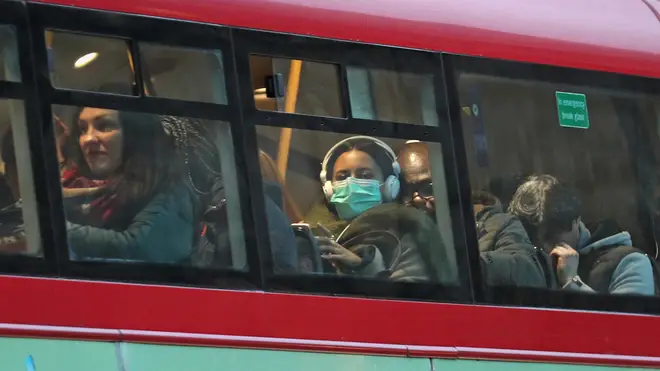 Drive through centres where patients can be tested for coronavirus are being set up around the UK as the country tries to stem the rising number of people being diagnosed with the virus.
Services in both Parsons Green, London, and Edinburgh will be opened to help residents test "safely and quickly" without having to use public transport and risk infecting other people.
After being referred through NHS 111, people are invited to an appointment in their car, where two community nurses carry out a swab in the nose and mouth, which are then checked and assessed within 72 hours.
Service users are then asked to self-isolate while checks are completed, to prevent any potential onward transmission of the virus.
NHS medical director, Professor Stephen Powis, said: "The NHS is working hard to prepare for possible service impacts and and services across the country are putting in place pragmatic, inventive and safe measures to help people get tested for coronavirus.
"It's important that anyone who is worried about symptoms of the virus, or who has travelled to affected areas, uses NHS 111 to get advice, and as we continue to manage the outbreak and, as more people may need to self-isolate, our NHS staff will help people to deal with the virus calmly and professionally."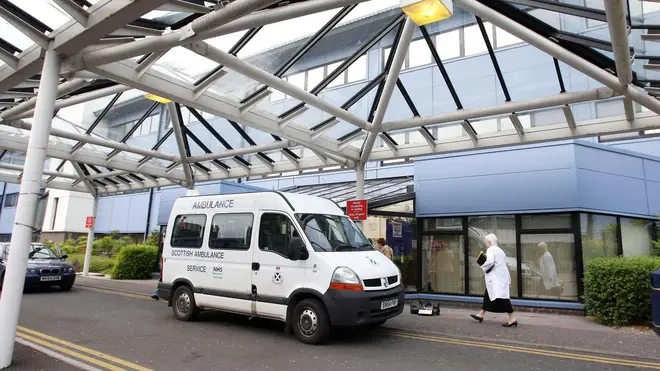 Dr Joanne Medhurst, medical director for Central London Community Healthcare NHS Trust, added: "We've set up the 'drive through' service to make sure people in our community can get safe, convenient and quick checks for coronavirus, as part of NHS efforts to keep everyone safe.
"It's crucial that, as a community service, we help residents in our area to get accurate, timely advice while managing extra pressure on the NHS, and so far this week we've had good feedback from people that the swabbing service offers reassurance at what can be a difficult time."
Edinburgh patients are being tested at the Western General Hospital in Edinburgh.
NHS Lothian medical director Dr Tracey Gillies said: "This service is for patients who have been assessed by the specialist team so it is an appointment-only service.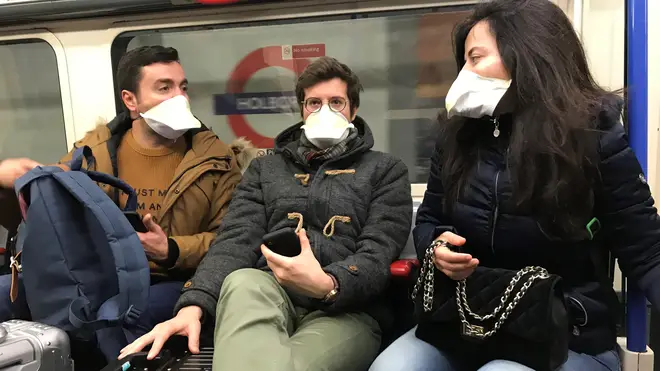 "It is not a drop-in clinic and it is important to stress that patients cannot be seen without an appointment. "The drive-through facility and the community testing teams allow us to test patients without them coming into healthcare facilities.
"Patients will be referred on by their GP or NHS 24 if they are at risk of the virus and meet the clinical criteria.
"They will then be referred on to our teams, who will decide whether they need to be tested in their own homes or if they are well enough and can use their own transport to drive to the Western General Hospital."
A total of 500 tests for coronavirus have now been carried out in Scotland but there are still no confirmed cases in the country.
It remains the only UK country which has not had a confirmed case, after Wales diagnosed a patient with Covid-19 on Friday and Northern Ireland confirmed its first case on Thursday.
The latest update for the total number of confirmed cases in the UK was brought to 20.
Friday also saw the first case of person-to-person transmission.
A man who had been a tourist on the Diamond Princess cruise ship has also been confirmed as the first Briton to die from the virus.