Ellen DeGeneres "fed and held" Archie during visit to Duke and Duchess of Sussex
9 September 2019, 23:14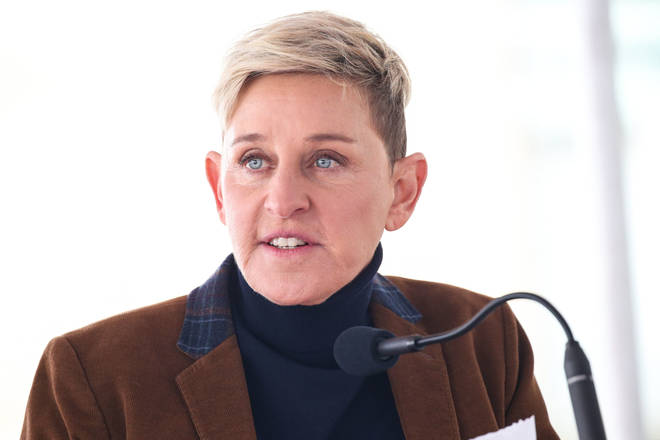 American comic Ellen Degeneres has revealed how she has met Prince Harry and Meghan Markle's baby son, Archie.
The talk show host told her audience how she spent the afternoon with the Duke and Duchess of Sussex and fed their son when she visited Europe.
The comic said: "I mean I can't tell you how sweet they are. But the most important thing is I got to hold Archie. I fed Archie. I held Archie."
She also defended the couple against the criticism they have received for taking private jets.
DeGeneres called them: "The cutest couple, so down to earth."
"And I just hate it, I see them get attacked and it's not fair."
"They're just two of the most down to earth, compassionate people, they are doing so much good for the world."
Her comments come after Prince Harry said that private jets are a necessity to maintain the safety of his family.
She also said she had "talked about all the conservation they're doing for wildlife, they're doing all this work with Botswana for elephants and I love that and they like what I'm doing for the gorillas in Rwanda so we're all going to do something together".
DeGeneres is not the only celebrity to have spoken out in support of the Sussexes.
Sir Elton John has also shown his support, saying he provided them and son Archie with a private flight to "maintain a high level of much-needed protection", but that he paid for it to be carbon offset.
He also criticised what he called "these relentless and untrue assassinations on their character".
Prince Harry also wrote on the couple's Instagram: "Environmental damage has been treated as a necessary by-product of economic growth."Only now are we starting to notice and understand the damage that we've been causing. With nearly 7.7 billion people inhabiting this Earth, every choice, every footprint, every action makes a difference."