England in 'grip of over-medication crisis' says Health Secretary Matt Hancock
10 September 2019, 00:34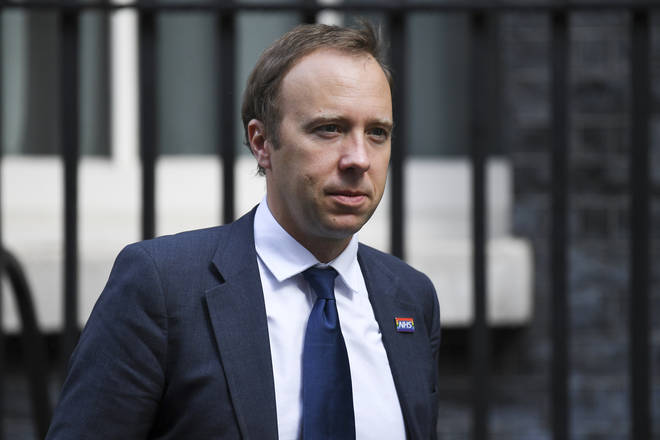 Health Secretary Matt Hancock has said the country is in the "grip of an over-medication crisis" after it was revealed 12 million adults were prescribed potentially addictive prescription drugs last year.
A new report found that half of those adults were taking the drugs, including anti-anxiety drugs, anti-depressants and opioid painkillers, long-term.
The Public Health England review looked at five classes of medicines and found some patients struggle to come off them, suffering suicidal thoughts and anxiety as a result.
PHE called for a helpline to be set up for the millions of people who may be dependent on the drugs.
The study found that, since at least a decade ago, more people are being prescribed potentially addictive medicines and for longer periods of time.
It looked in detail at benzodiazepines (such as diazepam) which are commonly prescribed for anxiety and insomnia; Z drugs (such as zopiclone for insomnia); gabapentinoids (such as pregabalin for nerve pain, epilepsy and anxiety); opioid pain medications for non-cancer pain; and anti-depressants.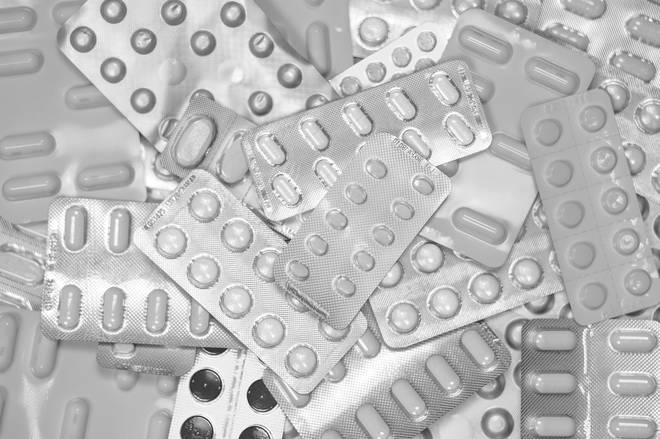 PHE experts found one in four adults in England had been prescribed one of these drugs in the year up to the end of March 2018, with half of these having had a continuous prescription for at least the previous 12 months.
In one year, 17 per cent of the adult population were given anti-depressants (7.3 million people), 13 per cent were given opioids (5.6 million), 3 per cent gabapentinoids (1.5 million), 3 per cent benzodiazepines (1.4 million) and 2 per cent were given Z drugs (one million).
Up to a third of people had been on the drugs for at least three years, including 930,000 people on anti-depressants and 540,000 on opioids.
PHE was unable to put an exact figure on how many people are addicted to the drugs long term or who suffer problems when trying to come off them.
The report made a series of other recommendations, including more training for doctors, giving medics better access to data, including on prescribing rates in their area, and updating guidance on dependency and withdrawal problems.
Mr Hancock said he would end "over-medicalisation".
He said: "I'm incredibly concerned by this new evidence about the impact over-medicalisation is having on people across our country.
"The disturbing findings of the report - especially that one in eight adults in England are taking super strength, addictive opioid painkillers, many for extended periods of time - proves to me that we are in the grip of an over-medication crisis.
"What is equally alarming is that in many cases, these medicines are unlikely to be working effectively due to over-use.
"I refuse to let this escalate to the level seen in the United States. This review is a wake-up call, and we have already taken steps to address this issue.
"To be clear: the entire healthcare system will now be involved in making sure that we put an end to this once and for all."