Family of murdered backpacker struck with grief again after her sister dies
17 September 2019, 15:18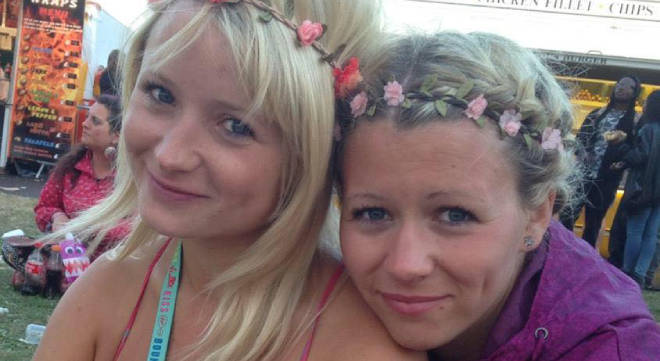 The family of a murdered backpacker have been struck with grief again five years on after her sister passed away in hospital.
Hannah Witheridge, 23, was killed with friend David Miller, 24, in Koh Tao, Thailand, in 2014.
And now, just one day after the fifth anniversary of her death, sister Laura Daniels, 30, has passed away.
In a statement, her family said she had been "gravely ill" and their "lives are shattered once more."
They said: "We confirm that our beautiful girl Laura passed away on Monday, September 16.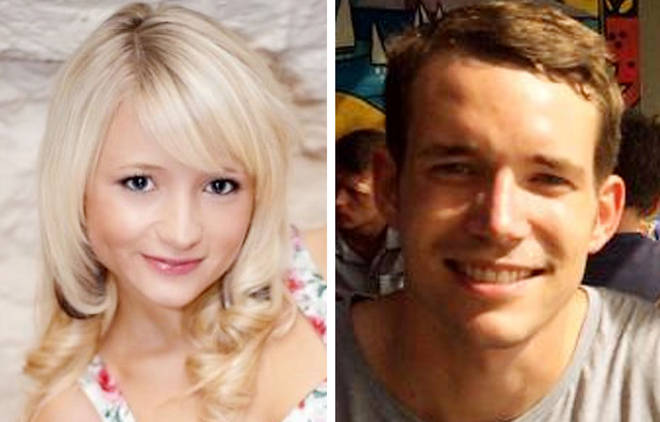 "Laura had been gravely ill and was being treated in hospital. Our hearts are broken, our lives are shattered once more.
"The pain of this loss is indescribable and our family very much need time and privacy during this unbearable time."
Ms Witheridge was murdered and raped on a beach in the popular Thai tourist spot in September 2014.
Last month, two Burmese migrants were handed the death penalty for the killings after their appeals were thrown out of court.
Ms Daniels raised £17,000 via GoFundMe so that the family could attend her sister's trial in 2015, at which Zaw Lin and Win Zaw Tun were found guilty.
The family have also suffered at the hands of internet trolls, with Paul Hind jailed for 14 months for bullying them and three other families online.