Greggs warns of no-deal Brexit by stockpiling pork for sausage rolls
1 October 2019, 17:18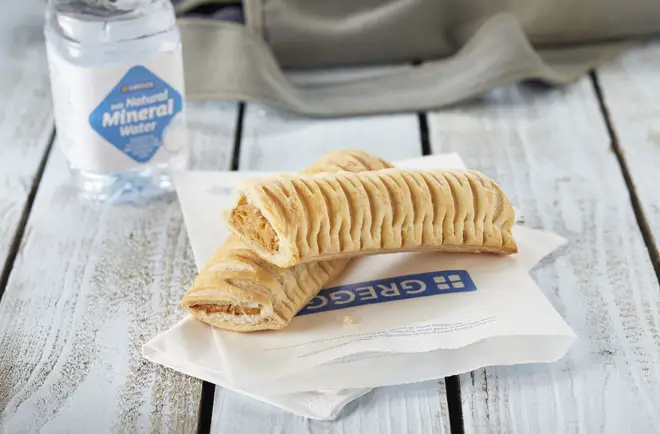 High Street bakery chain Greggs is stockpiling pork to guarantee supplies for its sausage rolls in the event of a no-deal Brexit.
With Britain's departure from the EU scheduled to take place at the end of the month, Greggs is taking precautions with its pork supplies.
The Newcastle-based firm is stockpiling pork in case a no-deal scenario impacts its sausage roll production.
Greggs' sausage roll is an integral part of its brand and the company estimates it sells more than two million a week.
On its website Greggs markets its sausage roll with the description, "All hail a British classic!"
"We are preparing for the potential impact of the UK's departure from the European Union by building stocks of key ingredients," the firm said.
Around 20 per cent of a Greggs sausage roll is made from pork.
The Guardian reported that Greggs is also preparing to stockpile bacon and tuna, and has begun sourcing all its cheese and most of its sugar in the UK, rather than through European suppliers.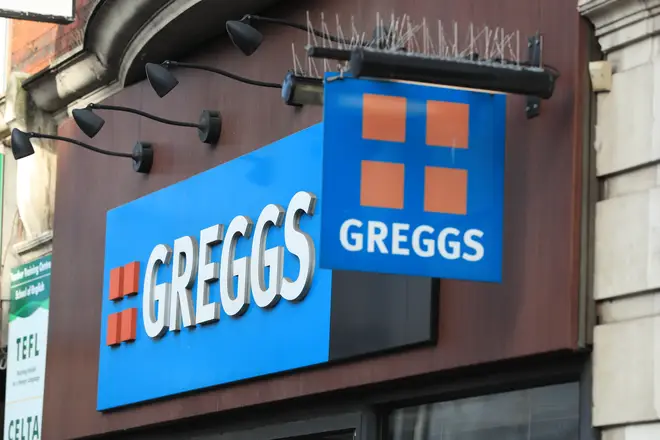 Greggs has warned that Brexit will in general put pressure on food and labour costs.
The firm has been acquiring some delivery lorries to minimise the disruption to the flow of goods into the UK.
Greggs' share price tumbled 8 per cent to £19.17 on Tuesday morning, according to The Financial Times.
The newspaper also reported that Greggs "expected fewer shop openings than previously forecast and greater cost pressures due to Brexit".
Greggs now expects to have 90 net openings - taking closures into account - by the end of the year, which is down from a previous forecast of 100 net openings.