Grindr Killer's ex-dealer jailed for life over Bond actor murder
11 September 2019, 15:28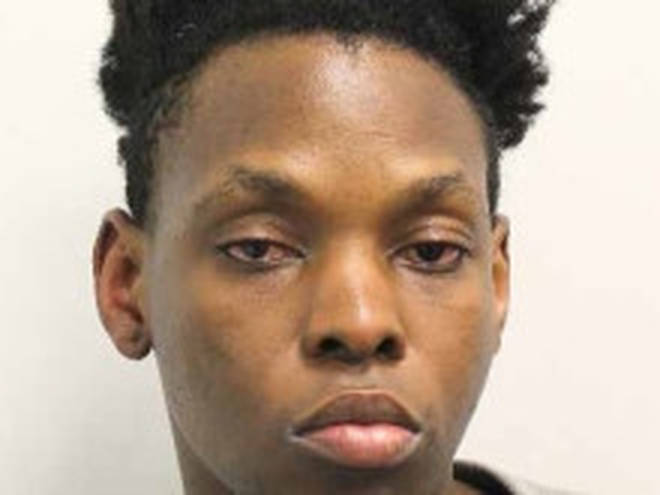 Grindr serial killer Stephen Port's drug dealer has been jailed for life for murdering a James Bond actor by plying him with a date-rape drug.
Gerry Matovu, 26, will serve a minimum of 31 years in prison for his part in a plot to defraud men he met on gay dating apps such as Grindr.
Matovu also used to deal drugs to Stephen Port, the 'Grindr Killer' convicted of murdering four men after meeting them on the app and spiking them with the same drug.
Matovu murdered 52-year-old HR executive Eric Michaels with an overdoes of the drug after arranging to meet up with him on the app.
Matovu was found guilty of murder, multiple counts of administering a poison with intent to endanger life, fraud and theft on 15 July.
In total Matovu was found guilty of 39 offences.
Matovu's partner, Brandon Dunbar, was also found guilty of 23 offences and jailed for 18 years with an extended license period of five years.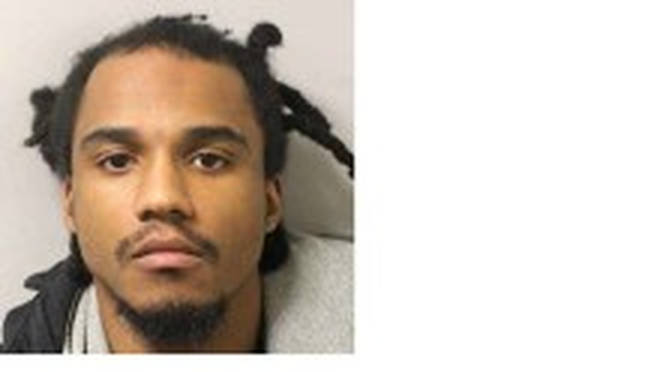 The court heard that over a period of 19 months, Matovu and Dunbar targeted 12 gay man after meeting them on dating apps.
10 of the men had their property stolen, and 11 of them had photos taken of their bank cards. The men also had other personal items stored on a laptop later for use in fraudulent activities.
Eight of the men were also drugged with GBL to the point of unconsciousness so the pair could steal from them.
Mr Michaels was given a lethal dose of the drug and died shortly after.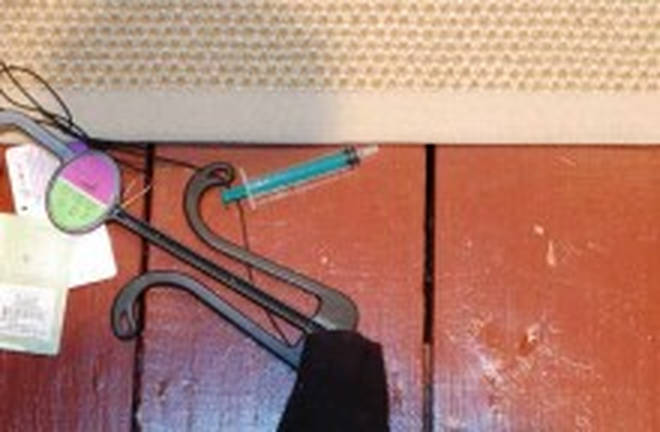 Detective Inspector Mark Richards said: "Today's sentencing marks the end of a long and complex police investigation and the nature of Matovu and Dunbar's crimes mean their lengthy jail terms are more than justified."
"The pair had a well-rehearsed plan to take advantage of men they met through social networking sites and apps such as Grindr to steal their property. This was their overwhelming motive, rather than sexual assault. Matovu was described in evidence as a hustler, a liar and a thief, apt words."
"But Mr Michels was different, Matovu gave him a fatal dose of GBL. Despicably, while Mr Michels lay dead or dying, Matovu raided his address of many of his belongings, leaving his devastated family to find his body the following day."
"There is every chance there are more victims out there please have the confidence to come forward and report this, or any similar crime to us."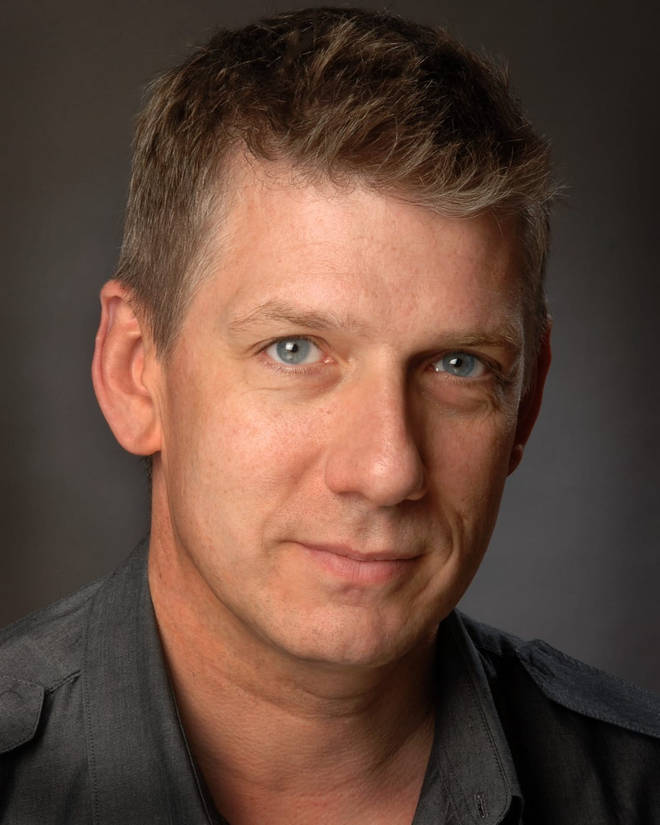 Between 10 December 2016 and 25 July 2018 the defendants targeted 10 men between the ages of 20 and 61.
On 16 August 2018, Eric Michaels told his son he was going out in Central London.
He contacted Matovu on Grindr at around midnight, and the two met up and took a taxi to Mr Michael's home.
Matovu administered the drug to Mr Michaels and began taking photographs of his bank cards at 6:47am. The prosecution said the victim was already unconscious or dead by this point.
After fleeing the scene Matovu used Mr Michael's bank cards to transfer £300 into Dunbar's account, which he spent on items including 2 litres of GBL.
In extracts from a victim impact statement Mr Michels' son Sam said: "Ordinary people cannot begin to understand why you would do the things that you have done and how you can show no remorse for any of your actions. As we have unfortunately learned throughout this trial, you are evidently very far from ordinary, decent and hardworking people."
"You have taken away someone who gave so much more than you have given, cared so much more than you care, respected people and was indisputably successful throughout his life. You have taken away my immediate family and left me alone in the home that I shared with my Dad. A home that we had worked on together since we moved in."
"You have taken away all the lessons my Dad was yet to teach me and all the experiences he deserved as a father - like meeting his grandchildren and walking his daughter down the aisle. He talked about these things regularly and was so excited for the future."