Hotel commemorates Jeremy Clarkson steak 'fracas' with 5-year anniversary dinner
18 January 2020, 13:58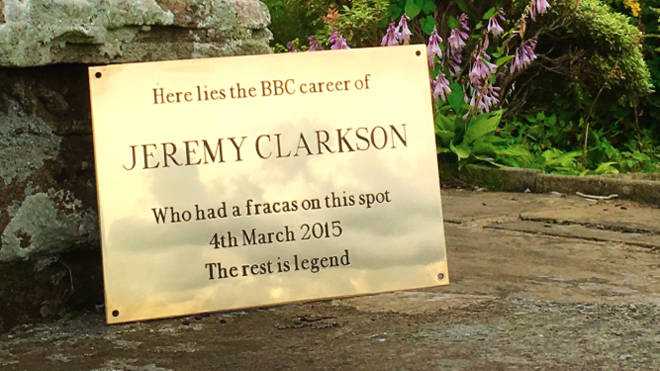 A hotel is hosting a five-year anniversary steak dinner commemorating the BBC career of presenter Jeremy Clarkson, whose career with the corporation ended after a 'fracas' on the premises.
Simonstone Hall Hotel is hosting the dinner on March 4 2020, five years to the day after Mr Clarkson was accused of a bust-up with producer Oisin Tymon over a lack of hot food being available after a day's filming.
Mr Tymon visited A&E after suffering swelling and a split lip on March 4, 2015. Police said there was "no need for further action" following the incident.
The hotel, situated in the Yorkshire Dales, has installed a plaque commemorating the event, which reads: "Here lies the BBC career of Jeremy Clarkson, who had a fracas on this spot 4th March 2015, the rest is legend."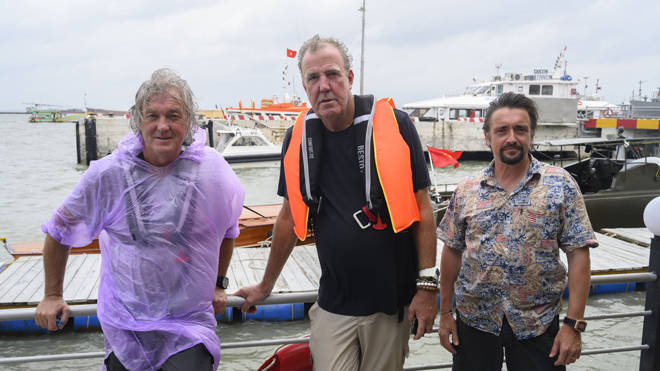 Mr Clarkson went on to enjoy success with series The Grand Tour on Amazon after the incident.
Advertising the tongue-in-cheek event, the hotel said: "Steak night event commemorating 5ys(!!) since the BBC Top Gear Jeremy Clarkson 'fracas' saga. Book your tickets - Steak & Wine, live music… cold platters may be available for late arrivals!"
The event will have a live singer. The hotel is offering two steaks and a bottle of house red for customers for £49. It will take place at the Simonstone Hall Bar "in the very venue of the Clarkson/Top Gear demise!," according to the hotel's Facebook page.