HS2 final cost 'impossible to estimate', spending watchdog claims
24 January 2020, 08:52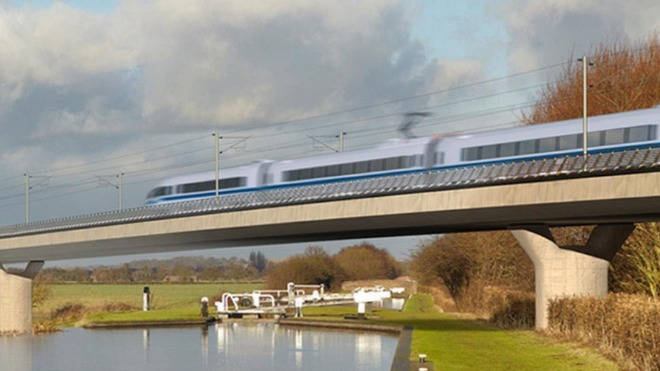 The final cost of the already over budget HS2 project is 'impossible to estimate', according to the National Audit Office.
The Whitehall spending watchdog also claims that the project is vastly over budget and behind schedule because complexities and risks were under-estimated.
The National Audit Office (NAO) urged the Department for Transport (DfT) and HS2 Ltd to provide "realistic assessments" about the project, blaming the two organisations for the failings.
Head of the NAO Gareth Davies said: "There are important lessons to be learned from HS2, not only for the Department for Transport and HS2 Ltd, but for other major infrastructure programmes.
"To ensure public trust, the Department and HS2 Ltd must be transparent and provide realistic assessments of costs and completion dates as the programme develops, recognising the many risks to the successful delivery of the railway that remain."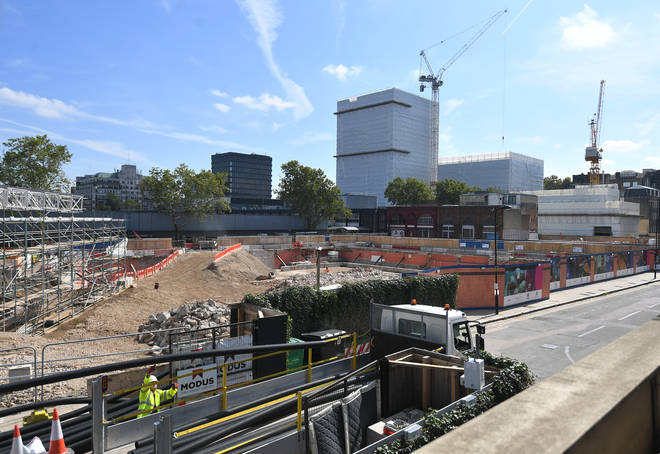 A Government-commissioned review led by former HS2 Ltd Chairman Doug Oakervee leaked earlier this week suggests the project's bill could reach £106 billion.
HS2 was allocated £56 billion in 2015, of which £8 billion has already been spent.
Phase One of the project, which will run between London and Birmingham, was due to open in 2026 but services are now forecast to start between 2031 and 2036.
The NAO noted there was only "basic" design that the DfT set the available funding for the first phase in 2013.
A DfT spokesperson said the department "supported this review and is already acting on many of its recommendations".
"To ensure transparency around the project, we have worked closely with the NAO to provide information on the latest cost and schedule estimates for HS2," they added.
"We recognise that there have been significant underestimations of both the cost and schedule of HS2 in the past which is why we commissioned the Oakervee review to provide advice on whether and how to proceed with HS2."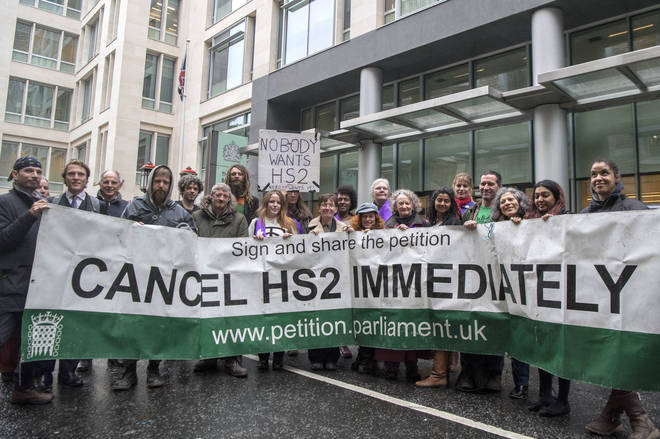 Transport Secretary Grant Shapps said earlier this week the Government will decide whether to continue the project in "weeks rather than months", but some MPs have called for a delay to the decision.
Political leaders in northern England and business groups claim HS2 is crucial to improving transport links across the region and construction firms have warned that scrapping it would cause damage to the industry.
Opponents to HS2 argue that the project is too expensive and the money could be spent on better rail projects such as Northern Powerhouse Rail.