Kate Middleton photographs holocaust survivors to mark 75th anniversary of Auschwitz liberation
27 January 2020, 09:47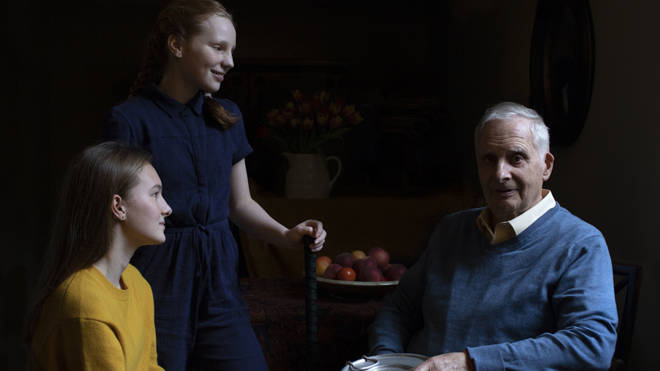 The Duchess of Cambridge has taken moving photos of Holocaust survivors to mark the 75th anniversary of Auschwitz.
Kate, a patron of the Royal Photographic Society, said the stories of Steven Frank, 84, and Yvonne Bernstein, 82 would "stay with me forever."
"Despite unbelievable trauma at the start of their lives' they were 'two of the most life-affirming people that I have had the privilege to meet.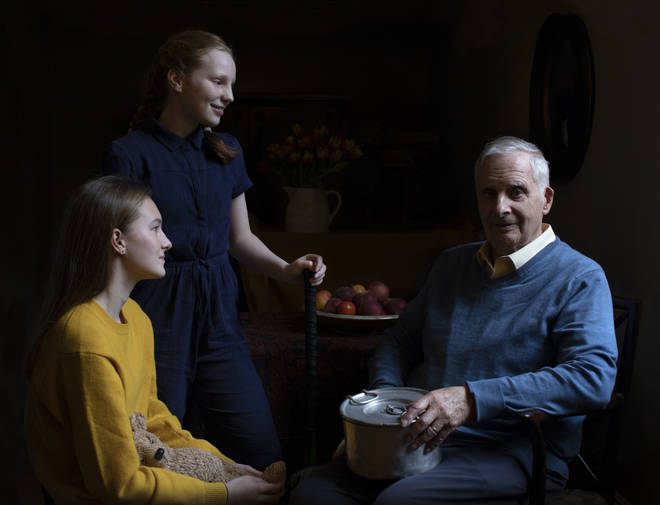 "They look back on their experiences with sadness but also with gratitude that they were some of the lucky few to make it through."
"Their stories will stay with me forever."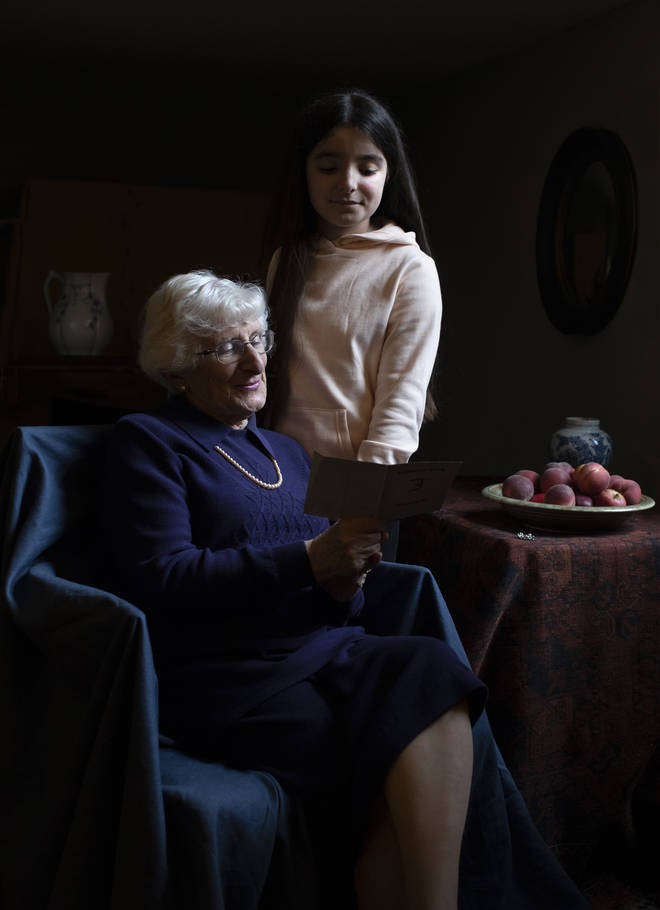 Kate regularly takes pictures of her family.  Her official profile on the Monarchy's website includes a list of hobbies which features 'photography and painting', and explains:
"The Duchess's enthusiasm for photography saw her taking photographs as part of her role during her time working within Party Pieces, a family company owned and run by her parents."
The new photographs will form part of an exhibition later this year, and they were released to mark Holocaust Memorial Day today.
The pictures were released as part of a collaborative project between the Holocaust Memorial Day Trust, Jewish News and the Royal Photographic Society.