Operation Yellowhammer: Former attorney general says disruption is "unprecedented"
12 September 2019, 08:07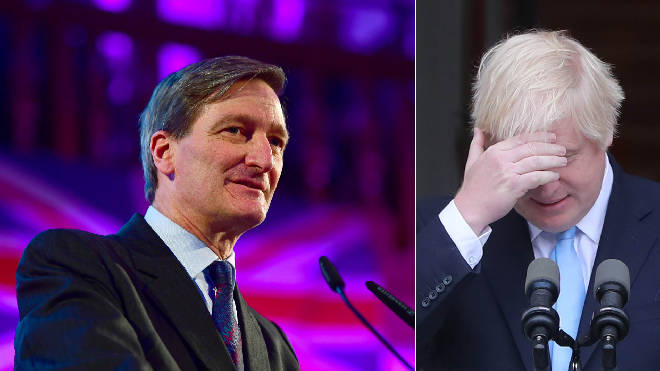 Former Tory attorney general Dominic Grieve says the level of disruption set out in the Yellowhammer papers is "unprecedented".
Days of delays at ports, rising electricity prices and problems getting medicines have all been flagged by the government as possible outcomes of a no-deal Brexit.
Ministers have been forced by MPs to publish their Operation Yellowhammer planning documents.
The government have stressed the documents contain worst-case scenarios and the papers are now out of date.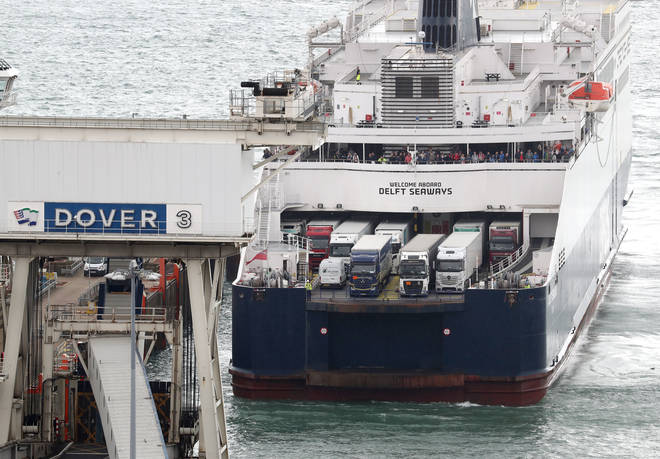 Former attorney general Dominic Grieve said: "I am pleased they are taking contingency plans, but it is still the most extraordinary document.
"This is a government which, in peace time, is content on inflicting on the British public the level of disruption which is set out in the Yellowhammer papers.
"It is unprecedented. I can't think of an occasion where I have seen something of this kind before."
Mr Grieve added: "Even if we are ready for a no-deal Brexit, this is highly disruptive and costly. I think the issue here is that the public should have a proper understanding of the sort of level of disruption that no-deal is going to cause."
Mr Grieve accused the Government of "trashing the constitution" but said he still hoped to find a way forward that would be "acceptable to everyone".
Labour says these documents give another reason as to why Parliament should be recalled.