Parents of Nora Quoirin say there was 'criminal element' in her death
17 December 2019, 23:20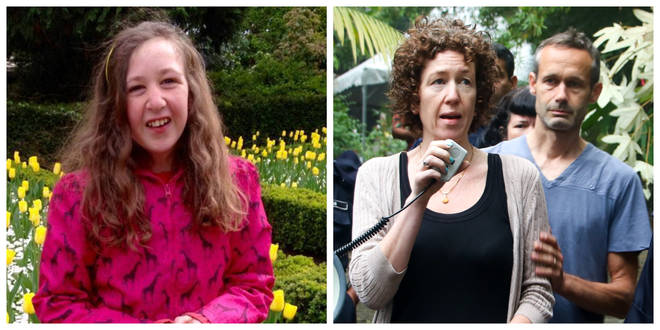 The parents of a teenage girl who died on a family holiday to Malaysia say they believe there was a "criminal element" to her death.
Nora Quoirin was found dead in the Malaysian jungle after a 10 day search round the Malaysian jungle resort of Dusun in August.
Speaking for the first time since her death, Meabh and Sebastian Quoirin say they want "truth and justice" for their daughter Nora.
Ms Quoirin said that she has many questions about her 15-year-old daughter's death.
When Nora first went missing, her parents feared she had been abducted after they said she would never wander off on her own.
During Tuesday's interview, Ms Quoirin said that it would have been "impossible physically mentally to imagine that she could have got any distance at all".
"For us something very complex happened," she added.
"We have insisted from the beginning that we believe there was a criminal element to what happened.
She continued: "Crucially we're struggling because it was difficult to get resources in place fast enough to investigate a criminal angle.
"While a post mortem when it comes through may give us answers, and has already given us some basic answers around what caused Nora's death, it doesn't explain any of how she could possibly have got to where she was found."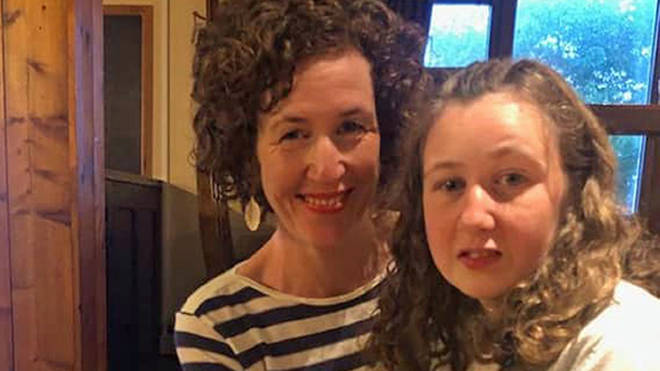 Nora's father Sebastien said: "To think that Nora might get up in the middle of the night, naked, barefoot, get out of the bungalow into the jungle, bearing in mind the terrain is extremely steep and dangerous, in total darkness, makes absolutely no sense.
"We think it is absurd to think about this possibility."
He continued: "We are determined to fight for her rights as a human, as a child with special needs.
"We really believe that if they'd listened to what we were trying to explain, in terms of what Nora was capable of and not capable of, then we might have been able to achieve more while we were still in Malaysia.
"But with all the right support we will push for an inquest and hope that we can still find some answers."
She was described by her family as vulnerable having been born with holoprosencephaly, a disorder which affects brain development.
A post-mortem examination revealed Nora died from internal bleeding probably caused by hunger and stress.
Police in Malaysia said they found no evidence of abduction or kidnapping.