Recession fears ease following surprise economic growth
9 September 2019, 17:03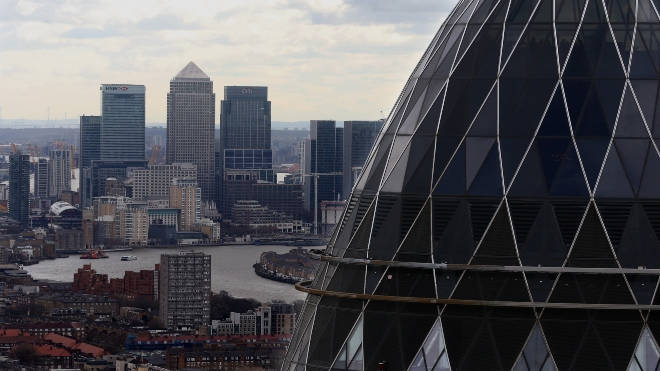 The UK's economy grew by 0.3 per cent in July, reducing the risk that the country will fall into another recession.
Services, manufacturing and the construction industries all helped GDP grow in July amid fears that the country could slump back into recession, according to the Office for National Statistics (ONS).
Output grew by 0.3 per cent from June to July, despite economists forecasting growth of just 0.1 per cent.
The service sector, accounting for about 80 per cent of the UK's economy, was the only area that showed an average growth across the past three months.
However, agriculture fell as the economy itself flatlined since July.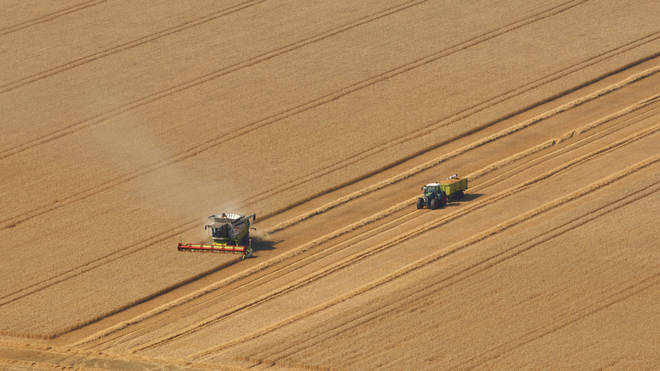 The head of GDP at ONS, Rob Kent-Smith, warned that although the service sector had returned to growth in July, "the underlying picture shows services growth weakening through 2019."
He said: "GDP growth was flat in the latest three months, with falls in construction and manufacturing.
"The trade deficit narrowed due to falling imports, particularly unspecified goods (including non-monetary gold), chemicals and road vehicles in the three months to July."
An economy is officially in recession if GDP falls across two consecutive quarters, meaning the UK's was in risk after GDP slumped by 0.2 per cent in the second quarter of the year.
With preparations for Brexit speeding up as the 31 October deadline approaches, some economists believe that this played a key role in growth up to July.
Paul Dales, chief UK economist at consultancy Capital Economics, said: "Businesses could be bringing activity forward ahead of the possible October 31 Brexit deadline."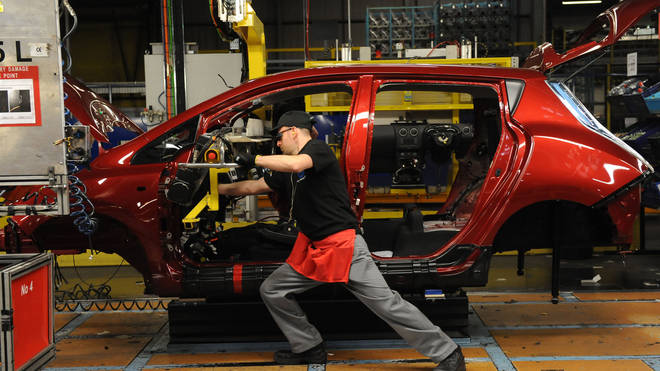 August's growth figure could also be boosted by Brexit preparations in the car manufacturing sector, which remained operationally active last month which is not usually the case for August.
As a result the month could see a GDP boost of 0.2 per cent, according to Mr Dales.
However, with recent uncertainty over the Brexit process and economies slowing around the world, others suggest that the quarter following July may not be as fruitful.
Howard Archer, chief economic adviser at the EY Item Club, said that although GDP growth of 0.3 per cent month-on-month in July should help growth, other factors could prevent an uptick from August onwards.
He said: "Disappointing survey evidence for August relating to manufacturing, construction and services activity, as well as retail sales, suggests that the economy is currently finding life challenging as it is hampered by serious uncertainties relating to Brexit, the domestic political situation and the global economy."