Rod Stewart reveals private battle against prostate cancer
16 September 2019, 16:35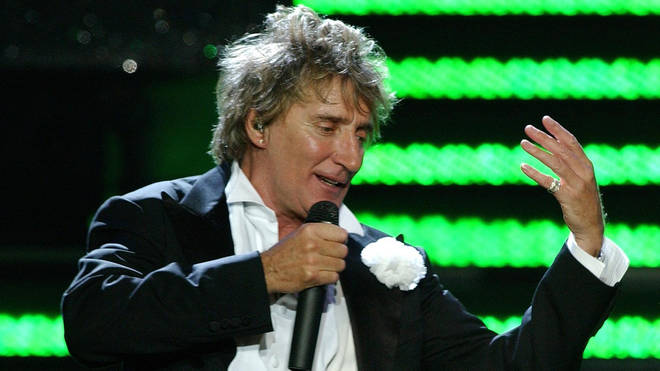 Sir Rod Stewart has been given the all-clear from prostate cancer following a private battle with the disease.
The rock legend, 74, revealed he had been diagnosed in February 2016 following a routine checkup, sparking a three-year long battle he hid from the public.
He added his was only treatable because it was caught early and is now urging other men to have their prostates checked.
Sir Rod opened up about his recent health issues during a fundraising event with former Faces bandmates Kenney Jones and Ronnie Wood.
Showing off his excellent sense of humour, Sir Rod cracked a joke while going public with his health problems.
He said he had told wife Penny Lancaster he was going to use the fundraising event to "come out".
According to the Mirror, she replied: "Tonight would be a nice night to come out of the closet."
Sir Rod, who has had lung cancer previously, told the crowd of 500 people: "No, it's not what you think. Two years ago I was ­diagnosed with prostate cancer.
"No one knows this, but I thought this was about time I told everybody. I'm in the clear, now, simply because I caught it early. I have so many tests.
"Guys, you've really got to go to the doctor. Finger up the bum, no harm done."
It is hoped that opening up about his struggles, more men could be inspired to get tested.
Prostate cancer claims the lives of 11,000 men in the UK each year.