Royal Mail workers threaten to strike over Christmas
16 October 2019, 09:47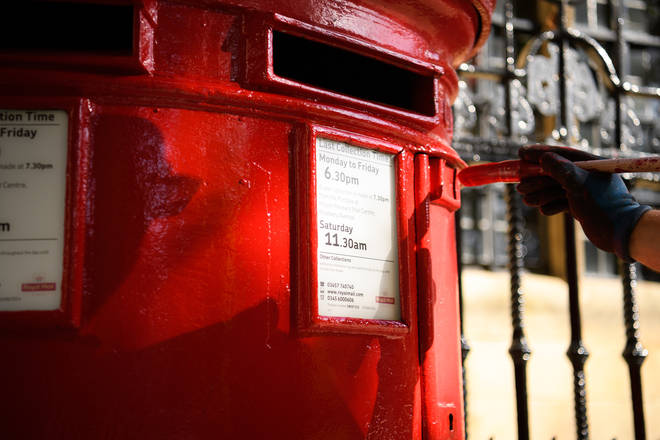 Royal Mail is facing its first national postal strike in a decade after union members voted overwhelmingly for industrial action timed to impact Christmas or a General Election.
The dispute between workers and the firm is over job security and terms and conditions of employment.
Members of the Communication Workers Union (CWU) backed industrial action by 97 per cent in a significant turnout of almost 76 per cent.
The CWU claims that Royal Mail is not adhering to an agreement reached last year concerning issues, including pensions and plans to reduce the working week.
Dates for the strike action have not yet been announced, but there is speculation that workers will target the Black Friday sales or the Christmas period.
Labour leader Jeremy Corbyn tweeted in support of the strike, saying: "Royal Mail is a Tory-Lib Dem privatisation failure.
"Its sell off led to shareholders creaming profits off the top while running down the service."
Royal Mail expressed disappointment with the CWU's decision to go on strike.
In a statement, the postal service said: "A ballot result for industrial action does not necessarily mean there will be industrial action. We are still in mediation with the CWU. "
"Under our Dispute Resolution Procedure, set out in the Agenda for Growth, we are committed to reaching a resolution.
"We want to reach agreement. There are no grounds for industrial action. Industrial action - or the threat of it - is damaging for our business and undermines the trust of our customers."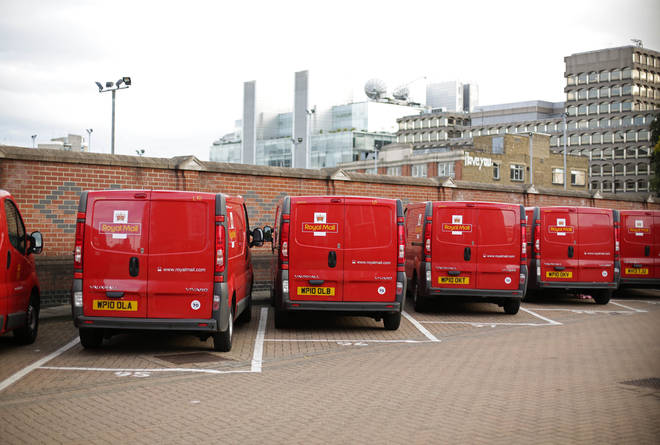 Terry Pullinger, Deputy General Secretary for the postal section of the CWU spoke to LBC's Nick Ferrari on Wednesday, saying the union would be willing for the strike to impact on a possible General Election.
Mr Pullinger revealed: "This always becomes a personal decision of the executive."You're asking me personally, yes, I don't think there's nowhere we wouldn't go.
"The laws of this land say we only have six months and we have to re-ballot. You've got to make your point and you've got to try and resolve your differences as quickly as possible."
LBC's Political Editor Theo Usherwood explained: "Union sources told me a couple of days ago they'd be willing to time strike days with postal vote deadlines during a general election campaign. Postal votes are thought to favour the Tories."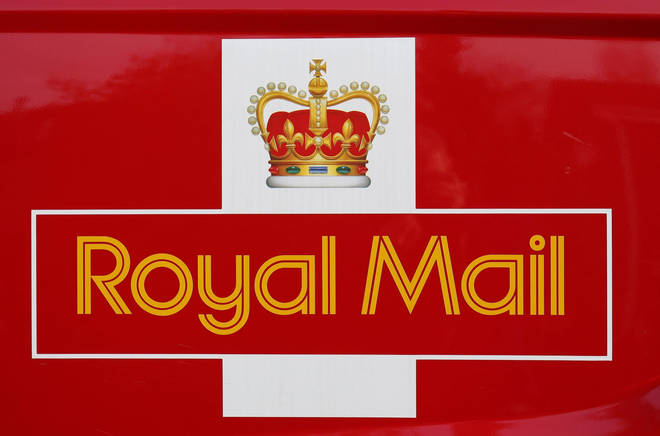 CWU General secretary Dave Ward said that the result had been "historic" and warned the company leadership that they "cannot face away" from it.
"The workforce has completely rejected the company's plans to set up a separate parcels business and allow UK postal services and thousands upon thousands of jobs to wither on the vine," Mr Ward added, highlighting other issues of grievance, such as increased workload pressure on members, driven by technology.
"This dispute goes to the heart of everything that is wrong in today's world of work," the general secretary concluded.