Police to take 'no further action' after pins found in banana
20 December 2019, 08:14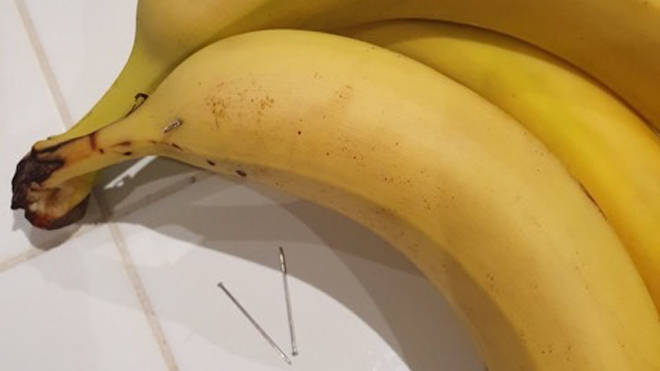 Police Scotland will take "no further action" following an inquiry into a customer's claim that she found needles in a banana bought at a Grangemouth supermarket.
The isolated incident is thought to pose no threat to the public and requires no further investigation.
Officers have given "appropriate advice and guidance" since establishing the source of the pins, a spokeswoman confirmed.
No further police action is needed.