Thomas Cook customers could have to wait up to two months for a refund
30 September 2019, 10:11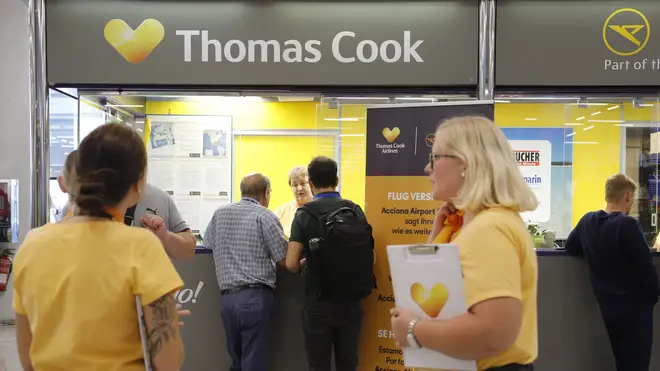 Thomas Cook customer could be waiting up to two months for a refund after the travel firm collapsed last week.
The Civil Aviation Authority (CAA) has told non-direct debit customers to expect their refund in the next 60 days, while customers using direct debit will receive it in up to 14 days.
The regulator confirmed that over 350,000 refunds for Thomas Cook packages had been requested, triggering the largest repayment programme it has ever undertaken.
Around 100,000 Thomas Cook customers paid for their holiday by direct debit, with the remaining 265,000 using other methods.
The CAA said that the unusually long delay in refund payments is due to the quantity of customers making requests, as well as catching fraudsters trying to claim for a holiday.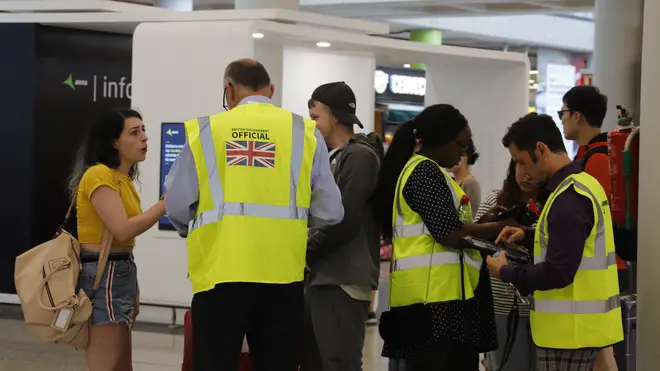 The authority announced plans to launch a brand new online repayment system from 7 October, which claims to provide an easier "electronic refund form".
The regulator announced on Friday that over 40% of the 150,000 customers affected by Thomas Cook's collapse have been repatriated back to the UK.
Richard Moriarty, Chief Executive of the CAA, said: "Despite the challenges of this unprecedented situation, I am pleased that our Operation Matterhorn is on track with around 61,000 people flown home in the first four days - over 40 per cent of the total.
"An operation of this scale and complexity will inevitably cause some inconvenience and disruption and I am very grateful to holidaymakers for bearing with us as we work around the clock to bring them home."