UK coronavirus patient identified as University of York student
1 February 2020, 18:30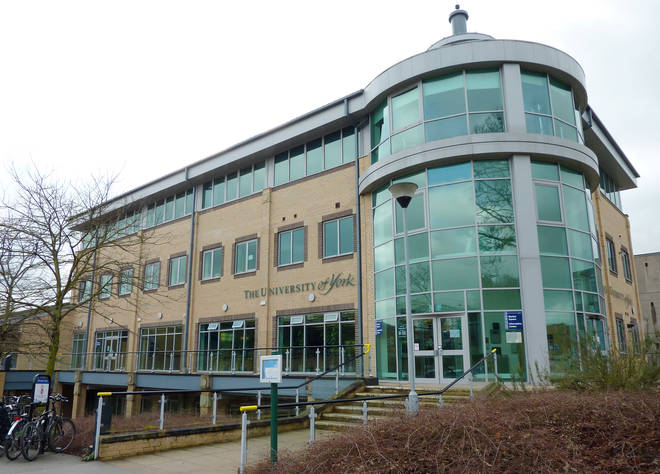 One of the two confirmed coronavirus cases in the UK is a University of York student, a spokesperson has confirmed.
The spokesman added Public Health England (PHE) has advised university officials that the risk of infection being passed on campus is "low".
He said: "Public Health England (PHE) have informed us that one of the two individuals to have tested positive for coronavirus is a student at the University of York.
"We understand this development will cause concern and anxiety among our students, staff, and the wider community.
"PHE has advised us that the risk of infection being passed to others on campus is low. Current information from PHE suggests that the student did not come into contact with anybody on campus whilst they had symptoms, but investigations are ongoing to fully establish this.
"Our immediate concerns are for the affected student and family, along with the health and continued wellbeing of our staff, students and visitors."
Speaking on college grounds on Saturday afternoon, University of York Vice-Chancellor Professor Charlie Jeffery provided reassurance to students and staff.
He said: "I want to reassure our students, staff and the wider community that we're working closely with the lead agency Public Health England and other agencies to manage this situation."
The vice-chancellor said the university, which is home to people from more than 140 countries, is "very much an international community."
He stressed that the university remains open and will continue to operate as normal.
The professor added: "I want to reiterate to students, staff, parents and visitors that we're working with our partners across the city to ensure that York and the university remain a safe and welcoming place to live, work and visit."
University of York Students' Union president Samara Jones said "many students" are likely to be worried by the news.
"The student community at York is a tight-knit, global community and we will continue to support one another at this time," she added.
Ms Jones said the union would work with the university and health authorities to continue providing accurate, up-to-date information as soon as it is available.
She added: "I would encourage students with any questions to keep an eye on the university website for any developments and key information. Our dedicated helpline will remain open over the weekend."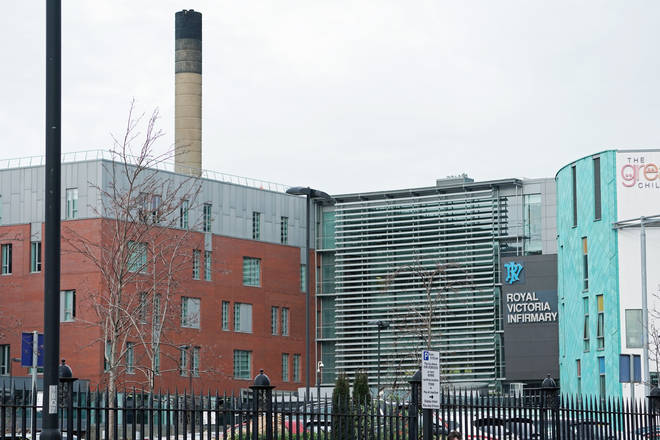 The Department of Health earlier stated that no further positive cases of coronavirus had been announced in the UK as of 2pm on Saturday.
A total of 203 people have now been tested in the country, with 201 results coming back negative and two positive.
A spokesperson from PHE has also confirmed the unnamed individual did not come into contact with anyone else on campus whilst they had symptoms of the virus.
The student and another member of their family are being treated at a specialist unit inside the Royal Victoria Infirmary, Newcastle.
They had been staying at Staycity apartment-hotel in York and were taken to hospital on Wednesday evening.
Health chiefs confirmed on Friday that they had tested positive for the virus - which has killed 259 people in China.
The spokesman confirmed the University of York continues to operate normally.
He added: "We are monitoring the situation closely and we continue to provide as much advice, care and support as we can to our University community.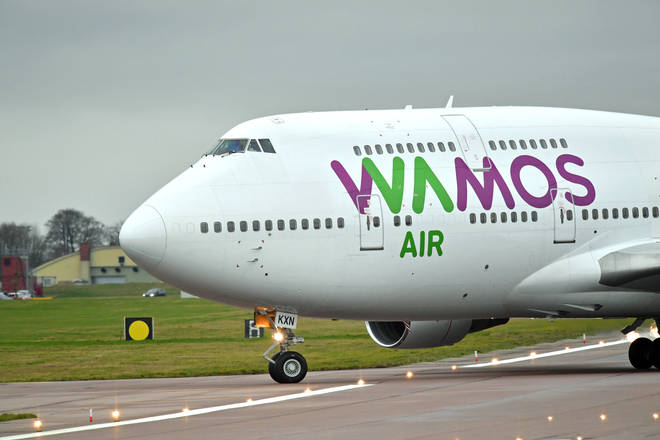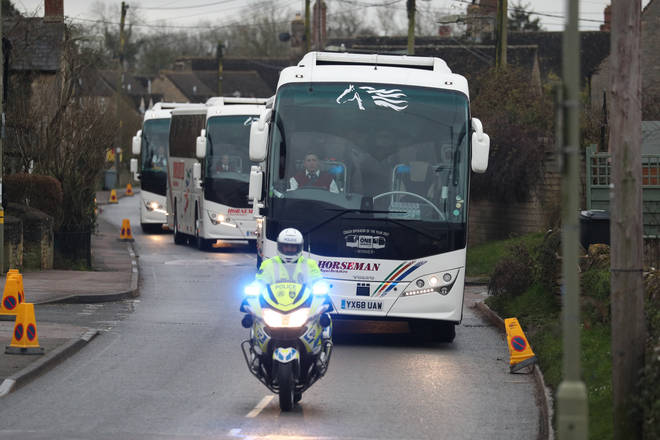 "If people have any concerns about their health in relation to suspected coronavirus we ask that they follow current PHE advice and contact NHS 111.
"The University has set up a call centre over the weekend for anyone who has any further concerns or inquiries. The telephone number is 01904 809571."
So far the pair are the only confirmed cases in the UK, and yesterday 83 British citizens arrived home from Wuhan - the epicentre of the crisis.
They have now been taken to a hospital in Wirral where they will remain in quarantine for the next two weeks.
The series of six Horseman coaches was seen pulling up at the facility in the Wirral shortly before 7.30pm yesterday evening.
Other passengers on board the flight were EU nationals who went on to Spain
Driving on the M6, Liam Musgrove passed the convoy as it travelled on Friday evening.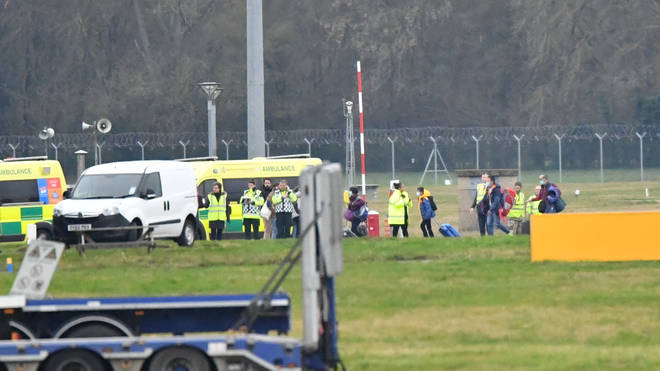 "The experience was harrowing and quite surreal," he said.
"Seeing such an organised operation in place, it really puts into perspective what a deadly virus this could be."
While in quarantine, the evacuated passengers are being given fully furnished rooms, food, laundry facilities and have access to a team of medical staff who will closely monitor their condition.
Kitchens are available for those who wish to self-cater, and families are being kept together, with games consoles, toys and cots provided.
One British passenger who was on the UK Government evacuation flight from Wuhan told LBC News it had been a "job well handled."
The plane landed just hours after Britain's first two cases of the virus were announced.
Public Health England said the family members are receiving specialist NHS care, and that tried and tested infection control procedures are in place.
The evacuation came after the UK's four chief medical officers raised the risk level of the illness from low to moderate and the World Health Organisation (WHO) declared an international public health emergency.
In a letter following the WHO's announcement, the chief medical officers of England, Wales, Scotland and Northern Ireland said: "In light of the increasing number of cases in China and using existing and widely tested models, the four UK chief medical officers consider it prudent for our governments to escalate planning and preparation in case of a more widespread outbreak."