Vietnamese woman who sent texts confirmed as one of 39 Essex lorry victims
2 November 2019, 21:00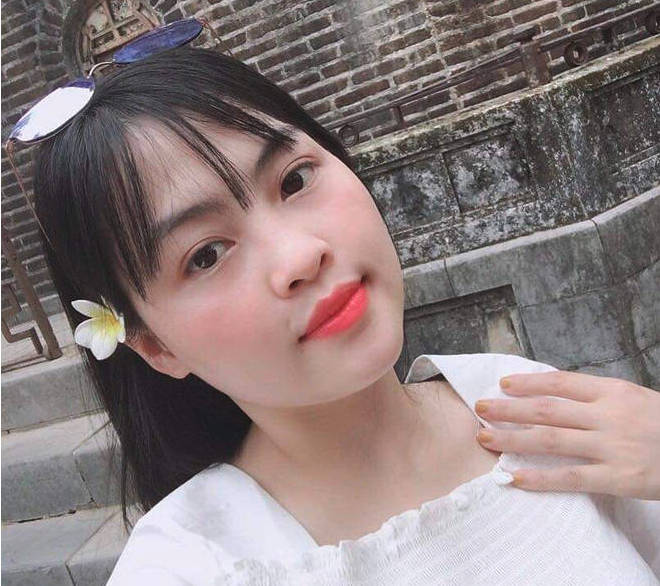 The family of 26-year old Pham Thi Tra My said they received the heartbreaking news in a call from England that she was one of the Essex lorry victims.
A Vietnamese woman who sent her mum a series of tragic messages saying "I'm dying...I can't breathe" has been confirmed as one of the 39 migrants found dead in a lorry trailer in Essex.
Ms Tra My's father, Pham Van Thin, told Vietnamese media that his daughter was among the victims after the family received a call from England on Saturday.
He told the Tuoi Tre newspaper: "The news that my daughter died in England is true.
"It is very painful."
Hoa Nghiem, a coordinator at Human Rights Space network, tweeted a picture and a screenshot of the final message from 26-year-old Phạm Thị Trà My, a Vietnamese woman whose family said had been missing since the "container was found".
The message, translated by Ms Nghiem, read: "I'm sorry mom. My path to aboard doesn't succeed. Mom, I love you so much!"I'm dying because I can't breathe...I'm from Nghen, Can Loc, Ha Tinh, Vietnam...I am sorry Mom."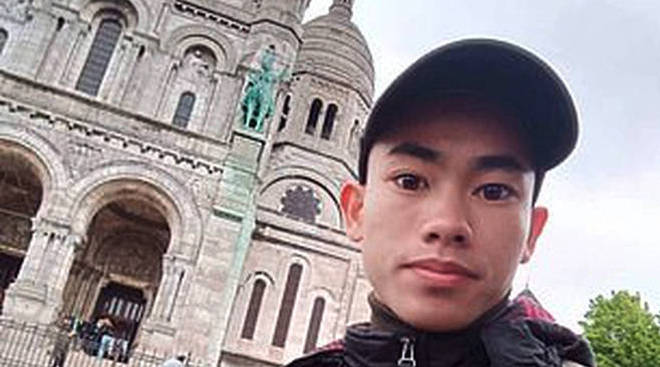 The family of Nguyen Dinh Luong, 20, who was also feared dead, have confirmed he was also one of the victims.
Post-mortem examinations are currently being carried out to identify the bodies of the 39 migrants were discovered in a lorry trailer in Grays, Essex, in the early hours of October 23.
All the victim are believed to have been Vietnamese nationals, according to Essex Police.
Vietnam's government earlier said it was "deeply saddened" to learn the 39 migrants found dead in the back of a lorry are all believed to be its citizens and described it as a "serious humanitarian tragedy".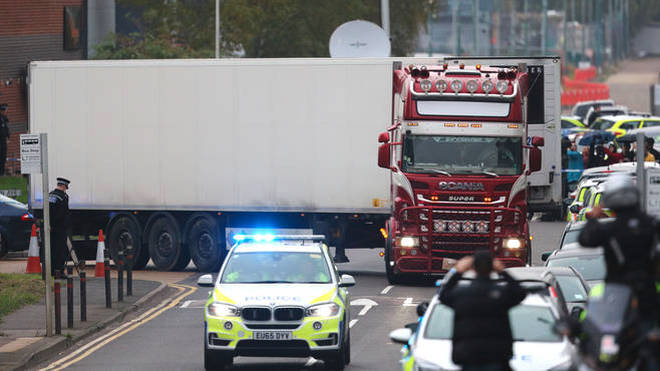 A statement released by the officer in charge of the investigation said the police believed they had "identified families for some of the victims."
However, the identities cannot yet be released due to "confirmatory evidence," that is required by the coroner, has not yet been obtained due to the international scope of the investigation.
The driver of the lorry, 25-year-old Maurice Robinson, was charged with 39 counts of manslaughter