The Viral BBC News Video: Why Did People Assume It Was The Nanny?
13 March 2017, 07:31
This is the video described as the funniest thing that's ever happened on the news. But why did so many people assume the lady who dragged the children out was a nanny and not the Professor's wife?
Professor Robert Kelly was live on BBC News discussing South Korea and was interrupted when his two chidren danced into the room.
He tries to usher them out, before a lady storms in and pulls the children out of the room.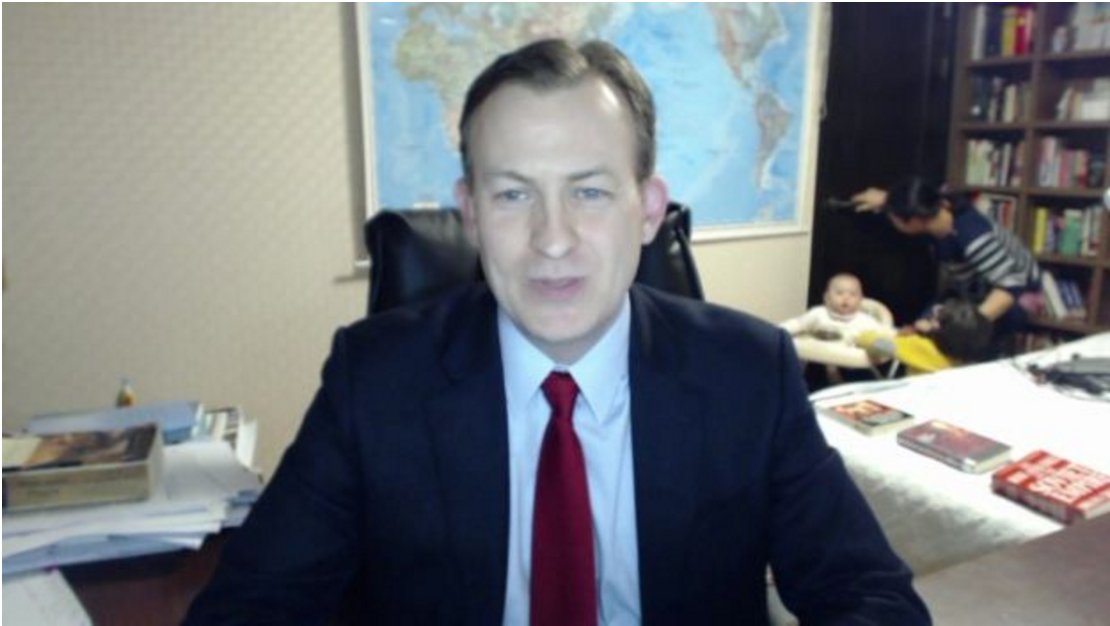 The hilarious video has been viewed hundreds of millions of times. But focus has switched to an interesting question: why did so many people assume that the lady was his children's nanny and not his wife.
The lady in question is indeed Professor Kelly's wife - Jung-a Kim.
On LBC this morning. Nick Ferrari is asking if this shows a subtle racism within society.