Wedding Ring Stolen After Woman Takes It Off To Use Hand Cream
20 October 2016, 14:06 | Updated: 20 October 2016, 14:20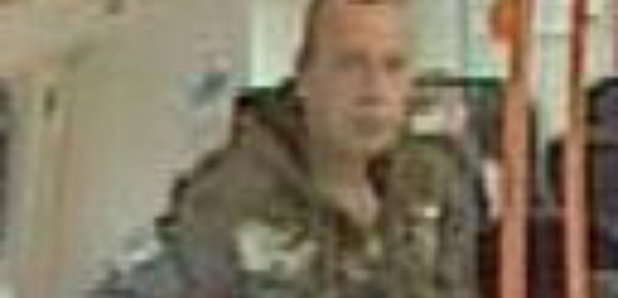 A woman who took a £3300 platinum wedding ring off in order to moisturise her hands on an early morning train is trying to find the ring after it was stolen.
Police have issued the image of the man above in a bid to find the ring, saying they think he can help with the investigation.
The incident took place on the 6.57am Canterbury East to Faversham train on July 27th. When the woman got off at the end of the line, she realised what had happened and returned to her seat but the ring was gone.