Jewish Caller Worried He Will Have To Leave The Country If Corbyn Becomes Prime Minister
2 April 2018, 09:28 | Updated: 2 April 2018, 09:45
A fourth generation Jewish man rang in to LBC to say that said he worries he will have to leave the country if Jeremy Corbyn becomes prime minister.
The caller stated how him and many others in his community have been concerned that they will have no choice but to move abroad.
"I love this country. My children are here, my family are here."
The caller stated how he had attended the recent protests against anti-Semitism in parliament square, and stated he could not believe that counter demonstrations had been taking place.
"Who would counter demonstrate against people standing up against anti-Semitism?"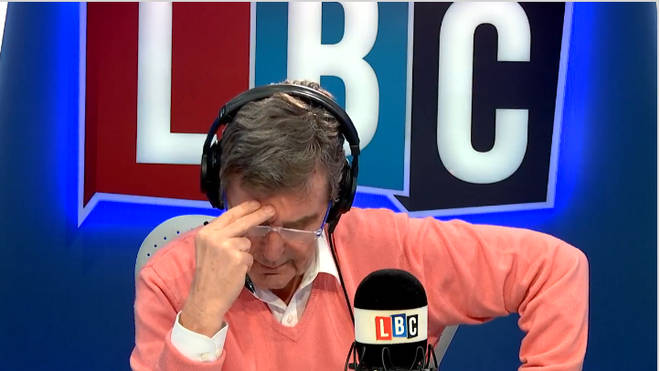 The caller stated that Labour social's media needs much better monitoring. He stated that any how any social media page "filled with hatred" needs to be closed down.