Independent pay review board recommendations agreed by government - but don't hold your breath long term!
13 July 2023, 18:57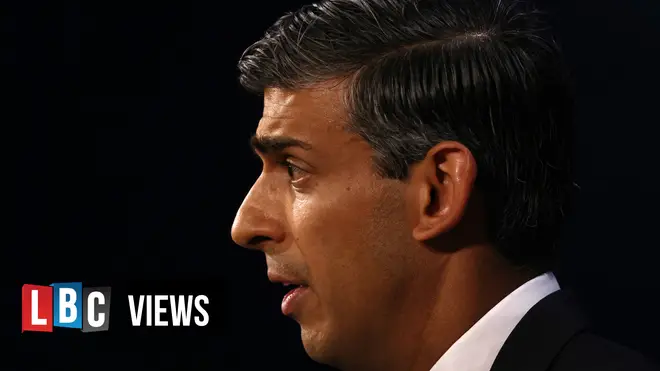 UK inflation hit 11.1% in October 2022. In December 2022, Mick Lynch called his RMT members out on a series of strikes for pay demands and working conditions.
These strikes triggered sympathetic and responses of solidarity from a slew of trade unions - nurses, doctors, ambulance drivers, postal workers, barristers, teachers, and other public sector workers, who felt they were worthy of consideration, as the cost of living hit the roof.
However, the Truss/Kwarteng's interesting, though ill-considered - and inadequately costed 'growth budget proposals' -triggered financial alarm bells for the government.
This saw bond yields rise sharply to 6%, causing global markets to vent their spleen at the lack of fiscal discipline, sending government borrowing to a crippling level of just over £2.5 trillion.
PM Sunak, Chancellor Hunt have been resolute in holding out against excessive pay demands, above levels set by the Independent Pay review boards, recommended in January 2023 of circa 4.5%, some backdated to April 2022.
The number of negotiations with management and the government have been parsimonious in the extreme. Taming inflation was the name of Jeremy Hunt's game.
The recent Independent Pay Body sent their recommendations to the Government two days ago and PM Sunak's and Chancellor Hunt's response has been spontaneous - agreed!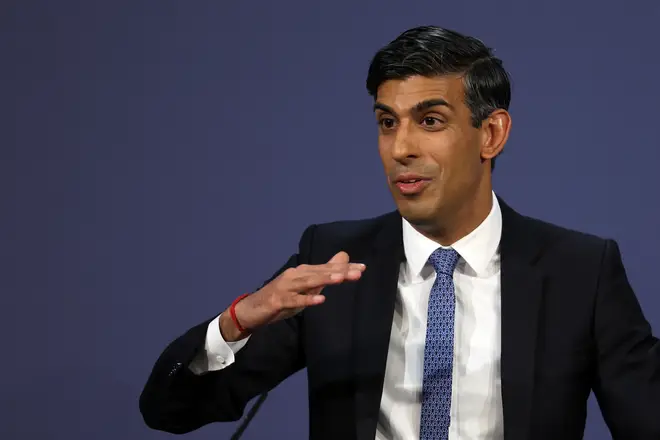 Chief Secretary to the Treasury John Glen posted increases as follows:
Police officers 7%
Junior Doctors: 6%
Prison officers: 7%
Armed forces: 5%
Teachers: 6.5%
These increases will almost certainly cost £5 billion and will benefit about 45% of the public sector work force.
So, the cry is NO! NO! this is inflationary! Not so the response from Messrs Sunak & Hunt. The money will be found from departmental savings.
Read More: Public sector pay rises give Sunak hope but questions remain on how he can cover the bill, writes Andrew Marr
Personally, I doubt that this is a practical solution. Many departments are down to the bone, as it is.
There is good borrowing and bad borrowing - good is for capital expenditure and bad for issues such as wage increases.
So, I believe the government will be reluctant to cave in. If the Bank of England could have a stay of execution on increased rates (no chance) and could see its way to cutting quantitative easing - now £895 billion, inflation might start to abate.
QE is highly inflationary as it results in too much money chasing too few goods.
As we understand it, teachers and postal workers have called off of the strikes pro-tem - good news!
Nurses may follow suit. Doctors seemed determined to have their 'pound of flesh' and I cannot see Mick Lynch being anything else but militant.
Mick Lynch, a brilliant leader, though he is incapable of spelling 'unselfish!'.
So, this is a cautious start to settling industrial and commercial unrest. However, there is a long way to go.
I am not hopeful, but maybe a return to the negotiation table for long-term agreements between management and unions might throw up a bit of light!