Are you ticked off with Twitter? Verification change shows we're all riding the Elon Musk train
21 April 2023, 11:58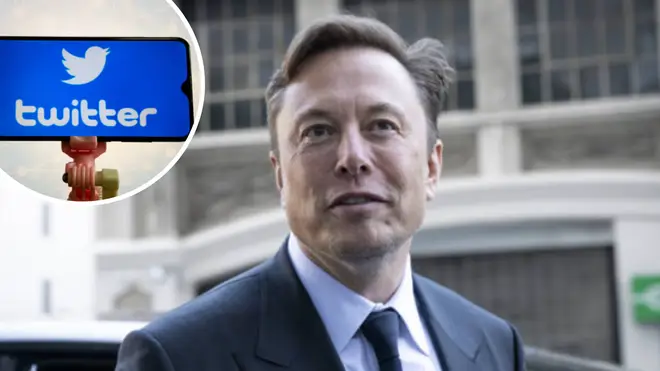 What a world we live in – Twitter has lit up in some sort of bizarre class war as Genius/Idiot (delete as appropriate) Elon Musk finally follows through with his long-threatened removal of the apparently coveted 'Blue Tick' verification.
Twitter appears split into three groups – those lamenting the loss of the 'legacy' verification process, those high-fiving Elon Musk for 'sticking it to the elite' and the majority who really couldn't give two hoots about a 'Blue Tick'.
Under Twitter's previous leadership, verification was given to accounts that were deemed to be notable – profiles like LBC, James O'Brien and even Paul Chuckle were deemed suitable for the tick, as were accounts that were verified by Twitter as the real deal.
This tick showed users they were following the genuine account, and meant that the account received support to remove fake accounts.
After all – who hasn't been approached by a fake @mrjamesob offering a sure-fire crypto currency investment the government doesn't want you to know about?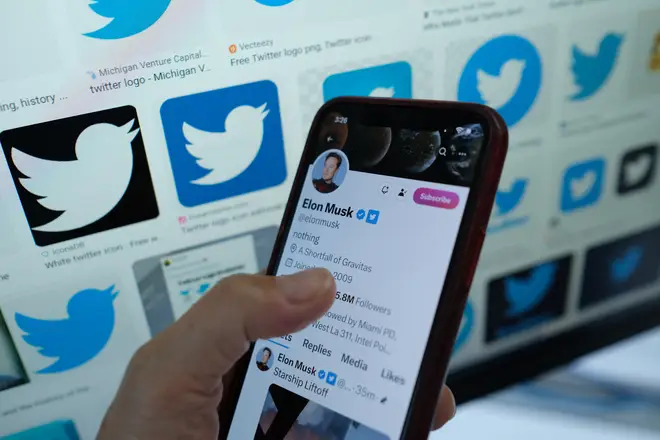 While the previous mark of verification made no statements on the quality of the bilge most accounts tweet, you at least knew the crap that was being pumped out came from who claimed to post it.
Now, under the glorious leadership of Elon Musk – the removal of verification and the introduction of Twitter Blue has been painted by some as a great reset and democratisation of the platform.
But the reality is starker – Elon Musk really wants your cash.
Read More: Hundreds of celebrities lose verified status in Twitter's bonfire of blue ticks - but who has paid to keep it?
After all, he spent $44bn on a service that has never actually turned a profit in its history. And for some reason or another, he believes charging you for a service that's always been free is the answer, and he thinks people are going to lap it up.
Now, for as little as £8 a month, anyone on Twitter can now feel special by purchasing a blue tick of their own – you too can prove you are you.
And there's also a chance to use some premium features, including the ability to send a 4000-character Tweet, which essentially makes it a less-popular version of Facebook.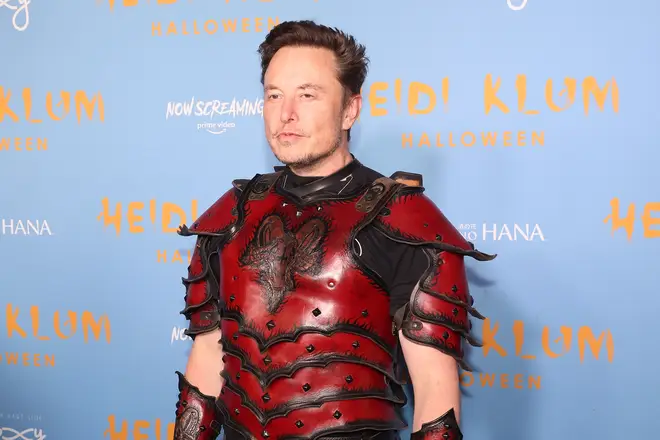 Read More: Elon Musk 'personally paying' to keep blue ticks on some verified Twitter users
The more sinister side to the new 'Twitter Blue' is the fact that users who pay Elon are more likely to have their content seen by a greater number of users, as the algorithms that power Twitter are tweaked to essentially make it a 'pay to play' platform.
That's fine for those who've got it, but not for those who've tried to use Twitter to spread the word about a worthy cause or initiative.
Thankfully – just a tiny number of those who lost their blue tick have jumped into bed with Twitter Blue, and for some, the idea is so toxic that they are publicly distancing themselves from the unsolicited free blue tick that still remains.
To many, Elon Musk is the world's greatest tech entrepreneur and visionary.
To Twitter users, he's turned the platform into the ultimate billionaire's toy, and we're all riding on Elon's train as he tries not to derail it.