Former Brexit Party candidate defies Nigel Farage's election deal
11 November 2019, 21:43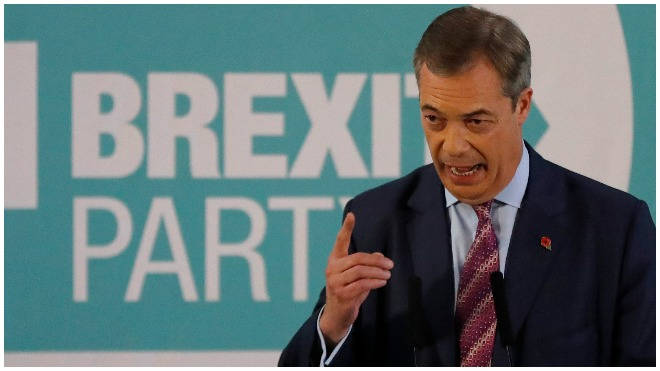 A former Brexit Party candidate has announced he will stand as an independent Brexiter after the party stood down contenders where the Conservatives won in the last general election.
Nigel Greaves, who will stand in Harlow, said Nigel Farage has been "outmanoeuvred" and has "let Brexiteers down".
He encouraged his fellow candidates to follow his example after the Brexit Party announced the move on Monday afternoon.
Mr Greave stepped back from his work as a propriety trader to focus on campaigning and believes he has a "really good chance" of victory in the seat.
He told reporters: "Nigel has let Brexiteers down...he should be standing up for the 17.4 million people who voted for Brexit."
"I don't regard Boris Johnson's deal as Brexit. It's not even close. Farage has been totally outmanoeuvred and out-negotiated without Boris even having to say anything.
"He says Boris is going to come out on December 20 - really? You believe him?"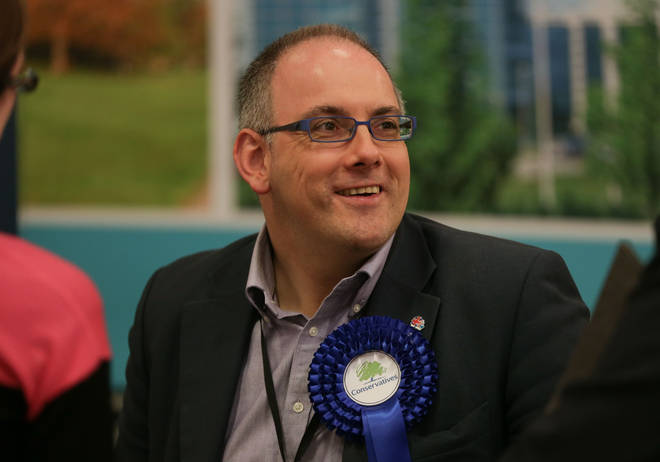 The constituency voted 68% to Leave in the 2016 EU referendumwhile Conservative Robert Halfon, who won the seat by more than 7,000 votes in 2017, opted for Remain.
The seat currently belongs to Conservative Robert Halfon, who Mr Greaves describes as a "Remainer" and believes that pulling out of the race would mean there "won't be a Leave option for Harlow".
Fellow Brexit Party candidate Ruth Jolley said in a statement that she respected Mr Farage's decision but was "disappointed" that people in her South West Norfolk constituency will not be able to vote for a Brexit Party candidate.
She said: "For me the Brexit Party was about more than Brexit. It was a chance to change politics for good and shake up our institutions.
"I couldn't vote for (local Conservative candidate and cabinet minister) Liz Truss because I do think the Tories have negotiated a terrible deal."