Council Fine Man For Using Bus Lane To Turn Left - But Are They Right?
16 May 2018, 14:57 | Updated: 16 May 2018, 15:15
A council has fined a man £60 for using a bus lane to turn left into a supermarket - but was they right?
The man, who doesn't want to be named, was left furious after his dad was slapped with the bill for briefly driving on the empty bus lane to turn into a Tesco in Hull.
He's now campaigning to have the road markings changed - but the local council insists the bus lane meets all safety requirements and is clearly signed.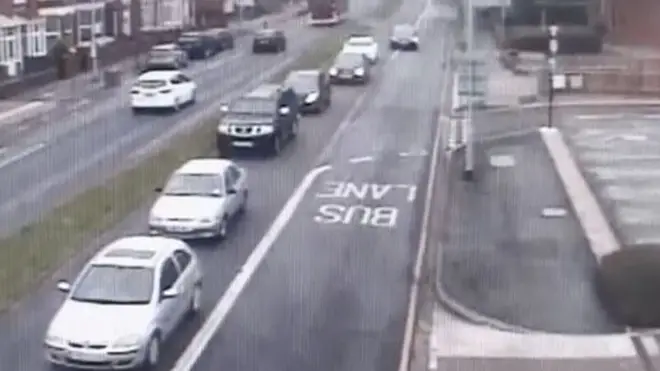 Speaking to the Hull Daily Mail, the unnamed man said: "It would have been impossible for my dad to turn without entering the bus lane outside Tesco but he still got fined for it.
"The Highway Code advises motorists to turn in traffic within good time, but the way the store is laid out means you have to potentially risk killing someone to avoid a fine."
He continued: "Far too many people have been for going in this particular bus lane when they had no other choice.
"It's an outrageous scam that's just an easy way for the council to make money – it's like the work of the mafia."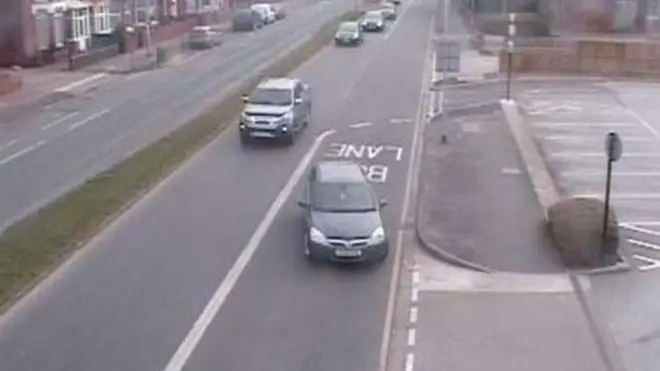 The £60 fine is halved if it is paid within a certain period of time.
A spokesman from Hull City Council said: "When a fine is appealed it is frozen at the level it is appealed at in order to give the motorist a fair opportunity to have their appeal investigated.
"If it is found to be contravening bus lane regulations and appealed at the discounted rate, then the £30 fine will be upheld.
"At this particular junction, the bus lane meets all the required safety regulations stipulated within the highways legislation."
A Tesco spokesman added: "We have been in touch with the local authority on behalf of our customers to raise their concerns about the fines issued and to see if there is anything further they can do to help explain and resolve the situation."
Watch above and see whose side you're on.