Emotional Moment Manchester Attack Victim Is Reunited With Nurses Who Saved Her Life
22 May 2018, 07:20
LBC has reunited a teenage survivor of the Manchester bombing with two of the nurses who saved her life.
It's exactly one year since 22 people were killed in the explosion at an Ariana Grande concert.
Terrorist Salman Abedi was named as the suicide bomber who carried out the attack.
Among the dead were parents coming to collect their children as well as youngsters experiencing their first ever concert.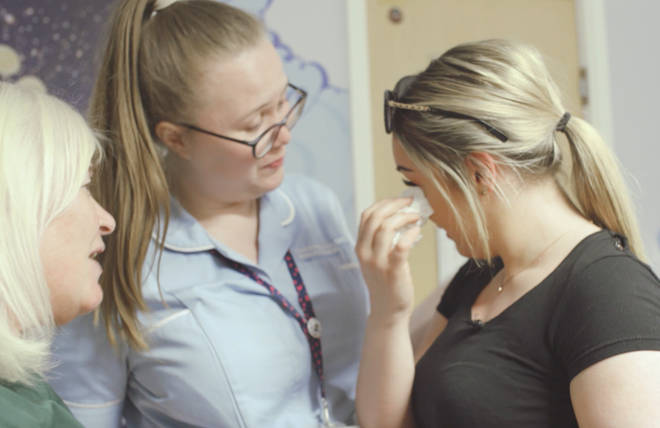 Eve Senior, 15, survived the blast but was left seriously injured.
She was rushed to the Royal Manchester Children's Hospital where she was cared for by nurses Bev and Beth.
One year on, LBC reunited Eve with the nurses who saved her life, and it was a very emotional occasion.
"I always thought hospitals would be really depressing," Eve said.
"But the nurses were the complete opposite and they just brought you anything you wanted.
"They used to tap dance every single time they saw me."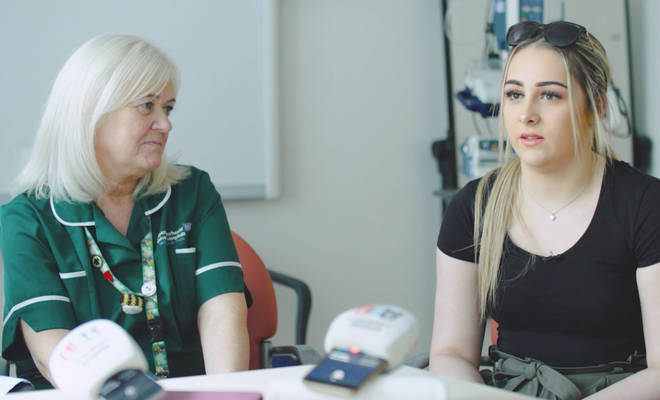 Speaking directly to her former teenage patient, Bev said: "You've got yourself where you are today.
"We might have helped at the beginning, but you're the person who got you where you are today.
"And you're going to shine, you're going to take off even further and be amazing."
The incredibly emotional moment is available to watch above.